Following the death of pregnant British YouTube star, Nicole Thea, Kemi Olunloyo has warned women to desist from flaunting their baby bump on social media.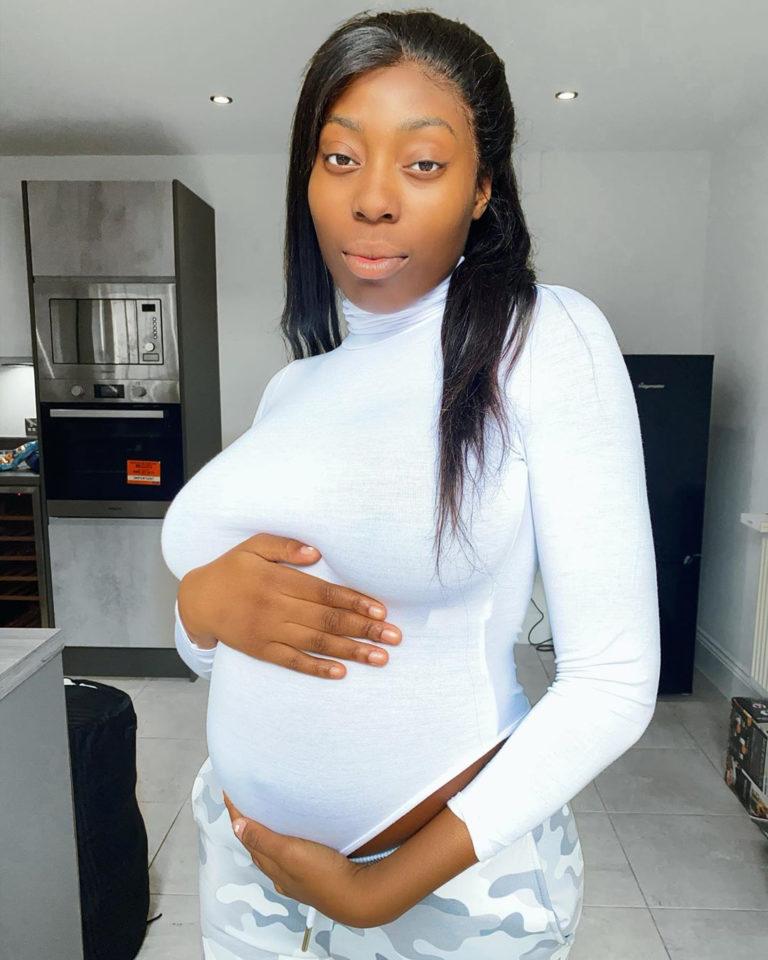 According to Kemi, not everyone are happy for your pregnancy. Kemi added that some women who flaunt their pregnancy online, end up loosing the baby.
"#WELLNESSKEMI For me it's a personal opinion: How come so many showing their pregnant belly on this app always lose their baby and now her life? NICOLE IS DEAD!! Pregnant ladies I believe in this destruction juju. Stop exposing your personal pregnancy life on social media. Not everyone is happy for you. This young pregnant media personality lost her life and the baby. Her family wants privacy while most of you want to know what killed her.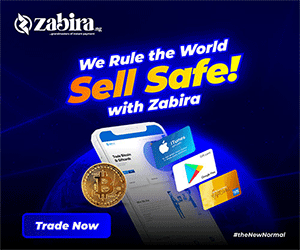 This is where I come in but you now see why Investigative Journalism with no funding ends. I know how she died. It will come out later from them. "A month full of sadness, health gone and life ended" the opposite of her caption. Lord plssss watch over us. May she rest in peace💔💔💔🇬🇭", she wrote.