Nigerian social activist and TV presenter, Shade Ladipo has finally opened up on the reason why she labelled Burna Boy a 'twat', and the most unprofessional artiste in the world.
Recall that the media entrepreneur had called out the artiste yesterday for being so unprofessional, and most people kept wondering why she would make such statement against an award winning artiste like Burna Boy.
Satisfying their curiosity, Ladipo has taken to Instagram to chronicle her reason for tagging the artiste an 'unprofessional'.
According to her, Burna Boy is fond of accepting shows, getting paid for it and then cancelling his appearance on the day of the event, for no solid reason.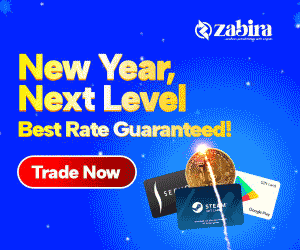 She noted that it is a very recurring scenario with Burna Boy and advised the artiste to desist from soiling the integrity of the organizers of the events, if he doesn't care about his own integrity.
See post below;