Gospel singer, Sammie Okposo has proclaimed his undying love for his wife, Ozioma on their 12th wedding anniversary.
Recall that the gospel artist went viral a few months back after his furtive amorous affair with a US-based lover surfaced.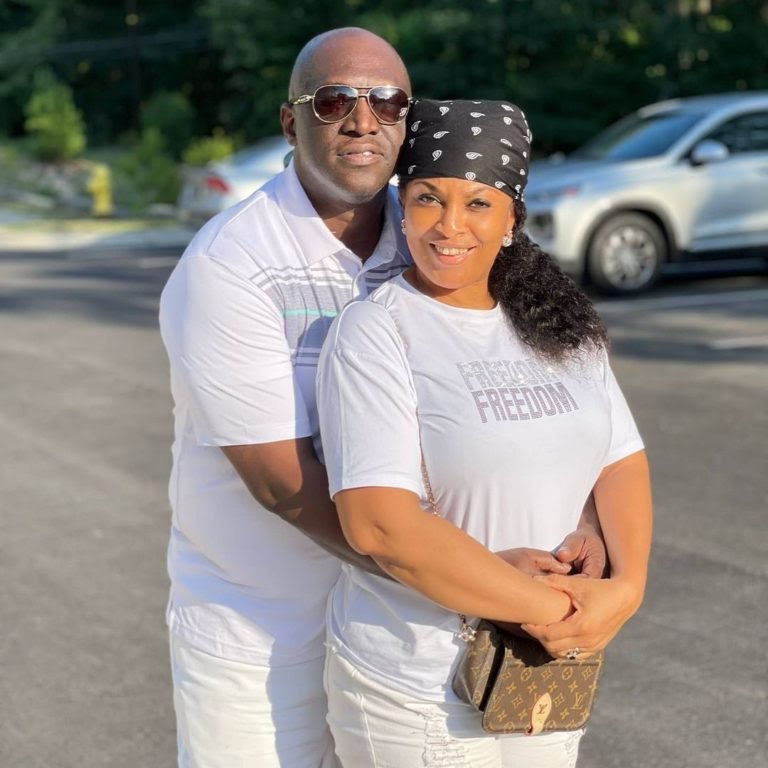 The singer had apologized to his wife and shamed naysayers who had tried to put a rift between him and his wife.
On their twelveth anniversary, he has taken to his social media page to redeclare his love for his wife.
He wrote:
"Happy 12th wedding anniversary to us
July 1st 2010-2022
12 years done
Forever to Go
Our Love is Forever
God's grace is working for us
@ozyokposo
#happy12thweddinganniversarytous
#12yearsdoneforevertogo
#ourloveisforever
#Godsgraceisworkingforus'