Popular gospel singer, Sammie Okposo, deactivates his Instagram page hours after taking down his public apology on his infidelity saga.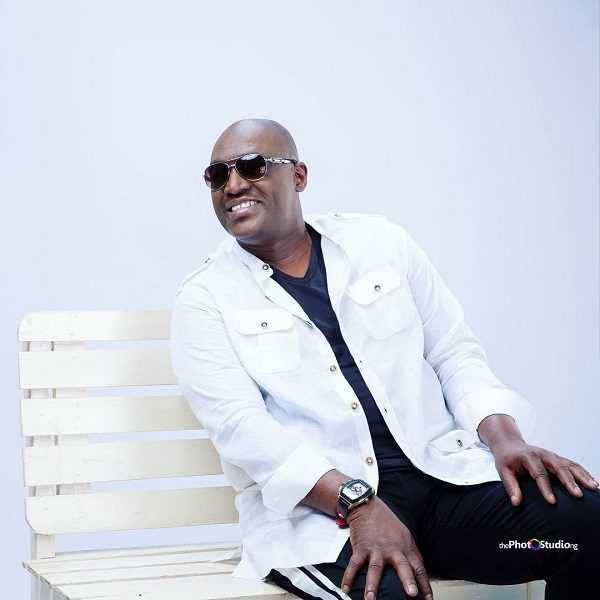 This comes after the singer put his Instagram page on private following his apology note on how he impreganated an American lady, African Doll, who got pregnant for him.
Following the lady's public outcry on how the singer insisted on aborting the baby and refusing to take responsibility on the child, Sammie Okposo took down his Instagram page amidst the backlash that trailed his amorous affair.

It is also alleged that the singer's name has been withdrawn from forthcoming ministeration events as earlier suggested by a media personality, Bolanle Olukanmi.