Media personality, Bolanle Olukanmi encourages the popular gospel singer, Sammie Okposo, to take a step back from ministeration amidst his infidelity saga.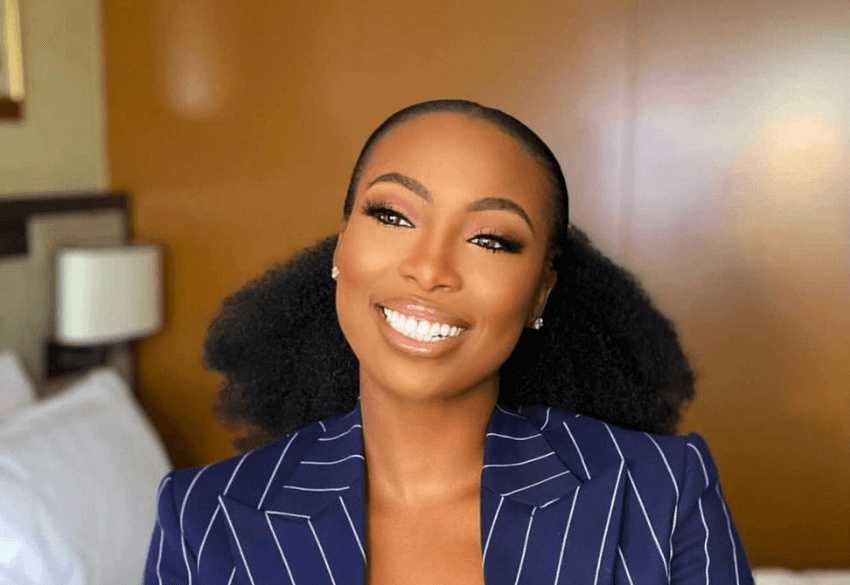 Sammie, had taken to Instagram to confess of his involvement in a romantic affair with an American lady who got pregnant for him.
According to the Bolanle Olukanmi, it is a vile act to be a ministration personnel and still getting involved in infidelity; one which she termed a spiritual violation.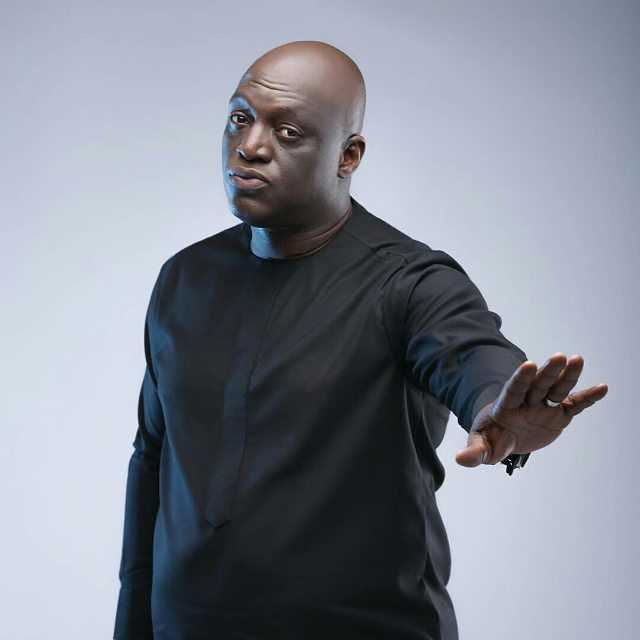 In a Twitter post, she wrote;
"Honestly I will never understand why people ministers and pastors feel like they can cheat and go on like all is well. It is not well! Cheating is a violation that is so deep and reflection of a deep disconnect with where you should be spiritually.
When you cheat & you are in a moral position you must step away from Ministry! You have to ! And also it's sooo important to hold yourself accountable & confess.
When something is in the dark let it come to the light so that there is healing!
Yes he did a horrible thing & now he has made steps to restore & heal. You can't be cheating & still ministering. Even if you have repented . Leave the ministry & go & ask yourself why were you cheating. Find the foundation of your relationship with God before your lead others."