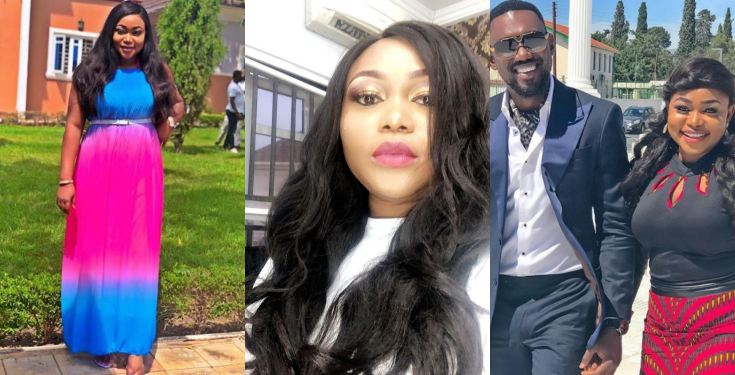 According to an exclusive report by LIB, Nollywood actress, Ruth Kadiri and her husband, Mr Ezerika, are expecting their first child.
The actress and her beau had their traditional and white wedding in November last year.
Congrats to them!
Kadiri is a graduate of the prestigious University of Lagos where she studied mass communication. She joined the Nollywood movie scene in 2009 and since then, she has gone on to make a name for herself in the industry.