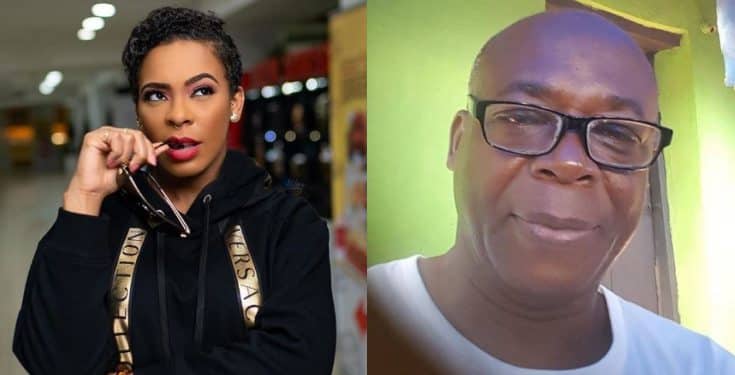 Tboss
is currently bereaved as her father,
Engr Vincent Idowu
, passed away yesterday September 20th. The former reality TV star's brother, Christopher, announced the passing of their dad on Instagram this evening.
Posting the photo above of their dad, Christopher wrote
"To say that I'm devastated is an understatement. Rest in peace Dad! We didn't always agree but I always understood you."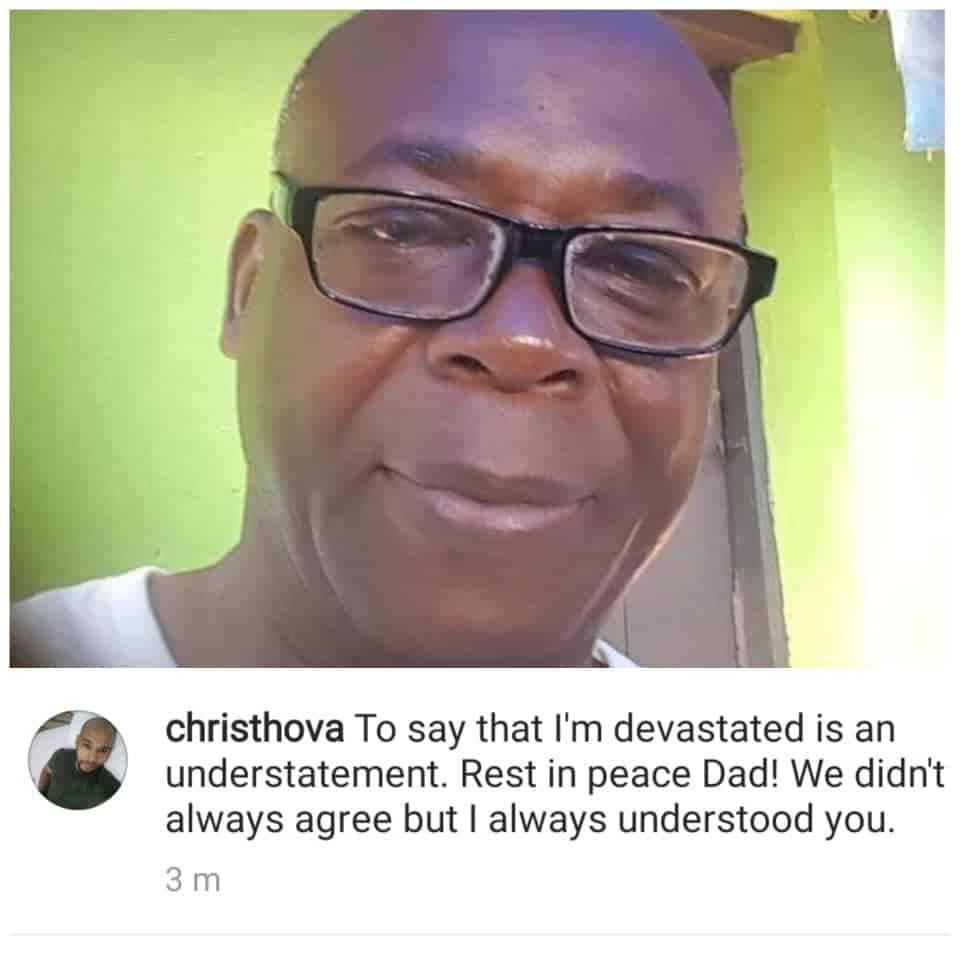 TBoss also took to her Instastories to react to the demise of their dad.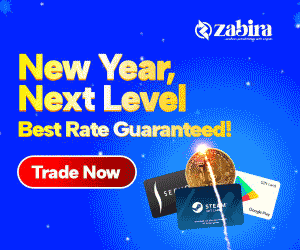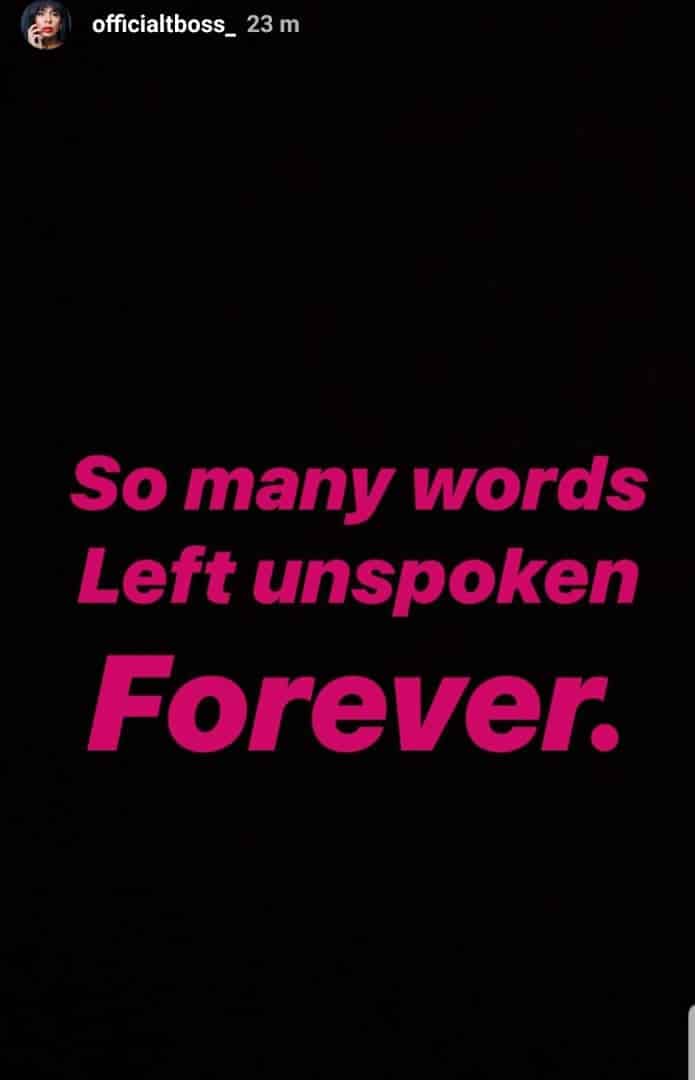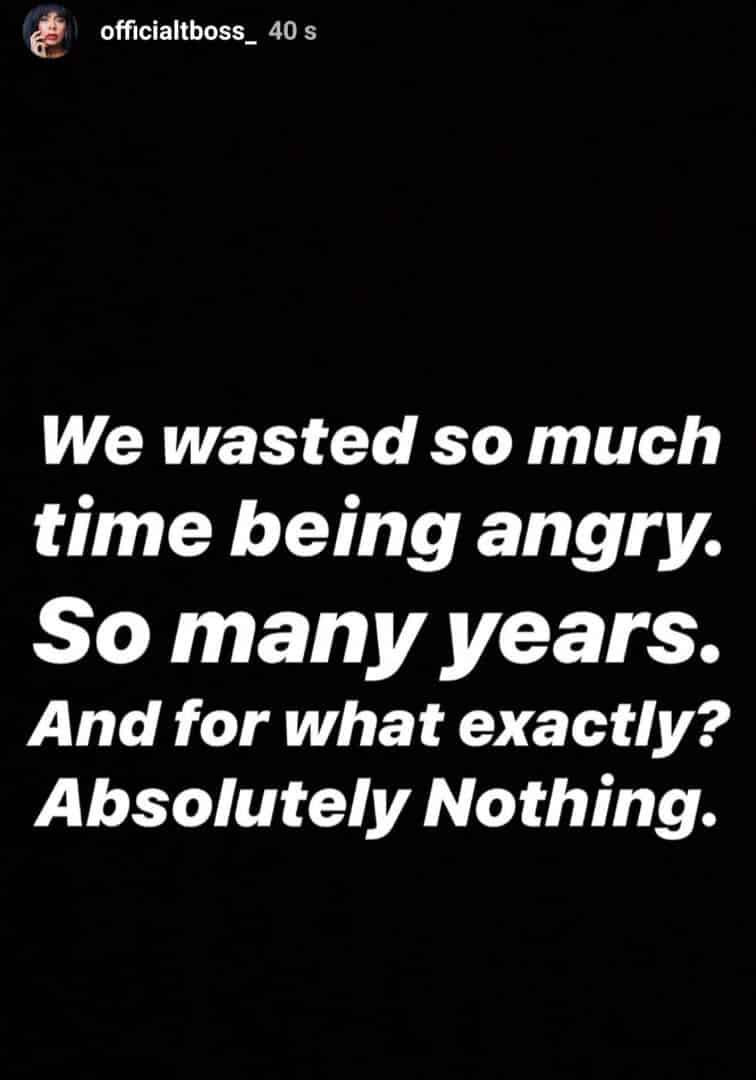 Recall that sometime in March last year, Tboss' dad had written an Instagram post in which he placed a curse on any man that will marry her and her siblings. He wrote:
TBoss however responded to the curse laid by her father on her and her siblings with a bible verse.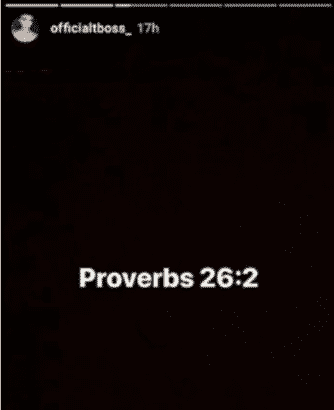 Proverbs 26:2 reads- For as a bird flying over to high things, and as a sparrow going into uncertain; so cursing brought forth without reasonable cause shall come above into some man.