Reactions as doting father buys fuel to feed his 'baby' (Video)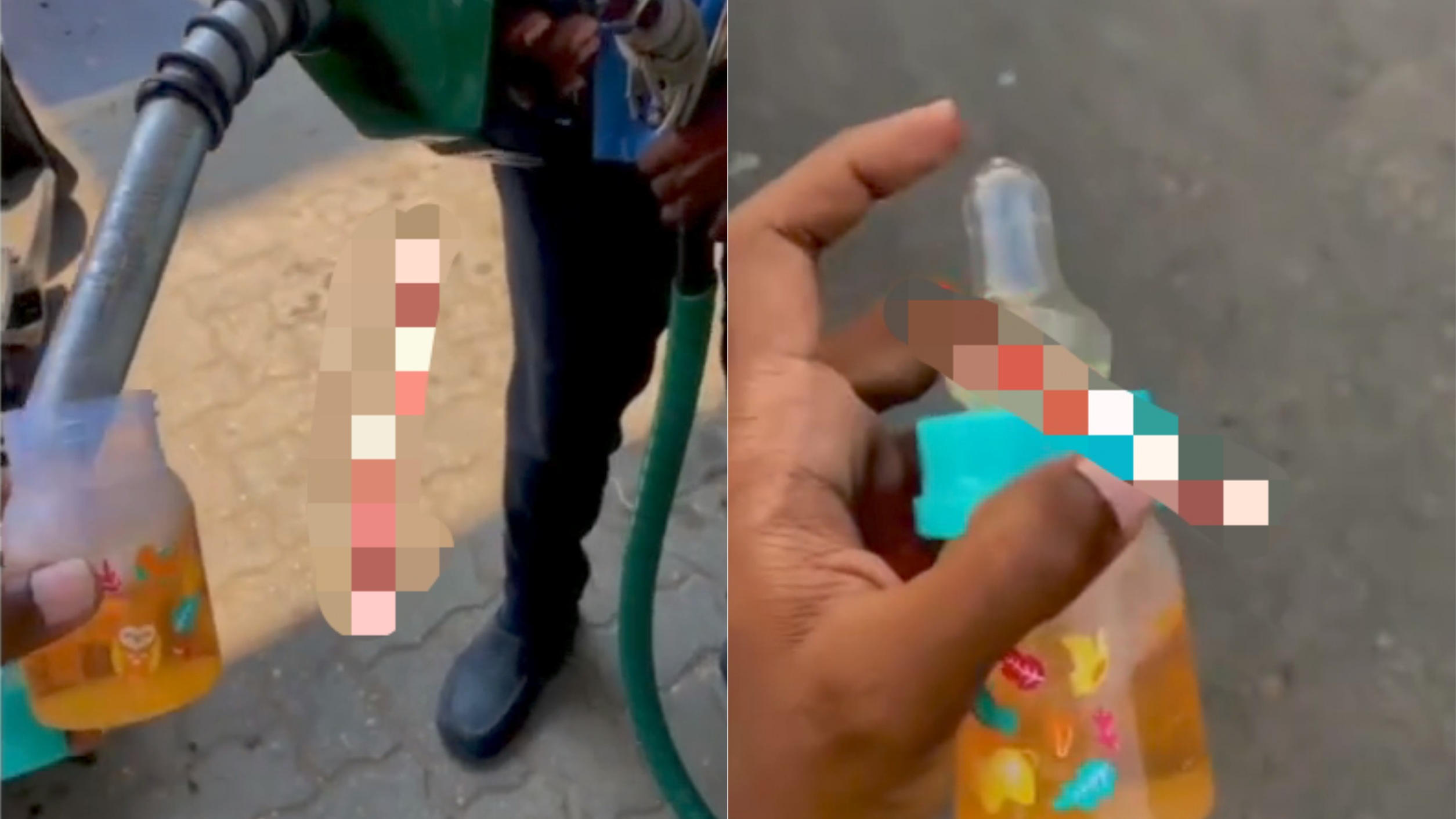 A doting father was spotted buying fuel at a filling station to feed his 'baby'.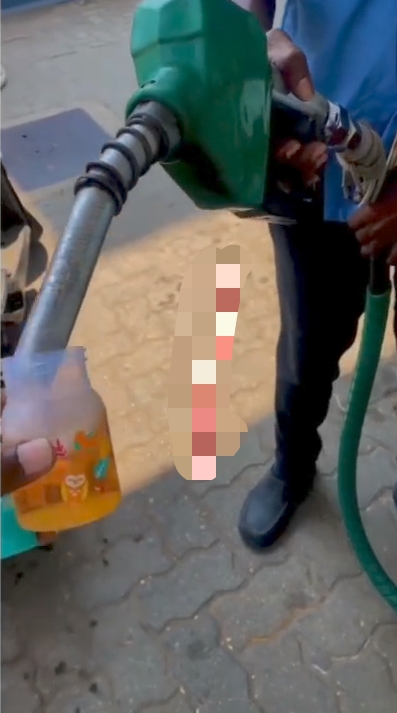 The man was seen feeding his 'baby', which to everyone's astonished, turned out to be his power bike.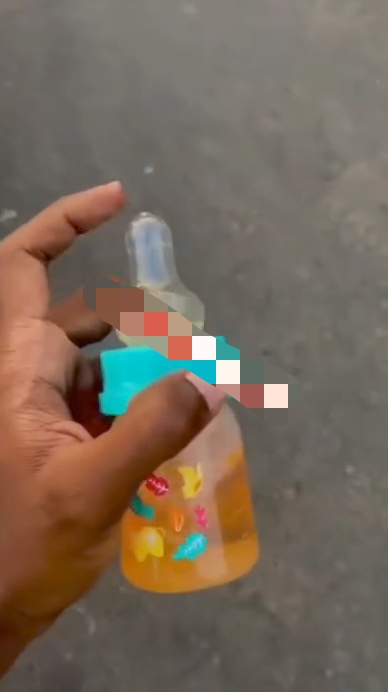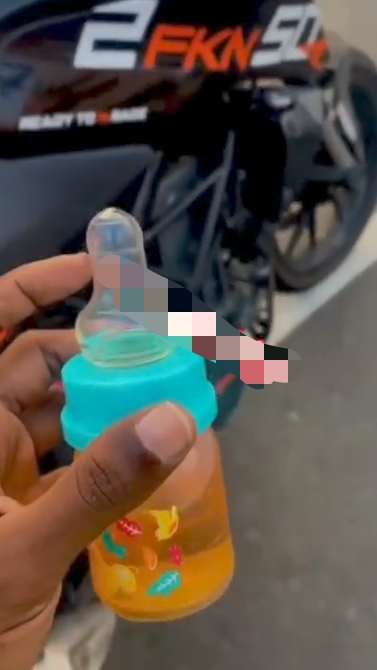 The man who appeared to be extremely attached and fond of his bike had to buy fuel in a feeding bottle to feed it.
A lot of people are attached to different things, and when they are they treat them with great care and attention. This man has shown how attached he is to his motorcycle and how lovingly he treats it.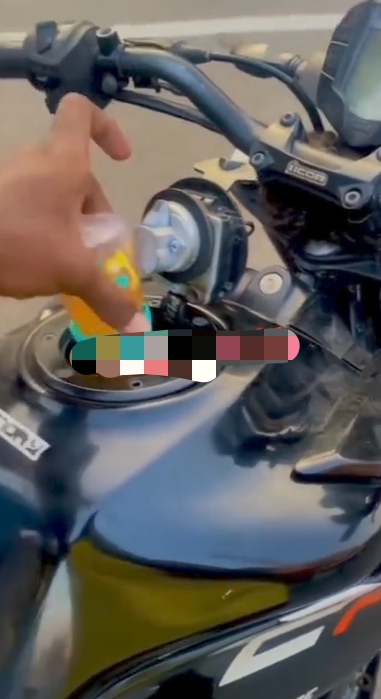 The video had sparked reactions among netizens who had thought the man was really feeding it to a real baby, not knowing it was only his bike.
Although, on seeing the 'baby' their fears seem to have been allayed.
Watch the video below:
View this post on Instagram