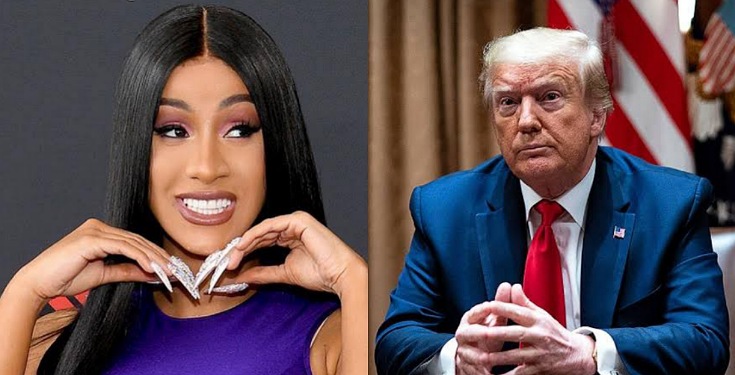 Entertainment News
Rapper, Cardi B says she'll have mental breakdown if Trump wins forthcoming elections (Video)
Popular female American rapper, Cardi B has said she'll have a mental breakdown if Donald Trump wins forthcoming presidential elections.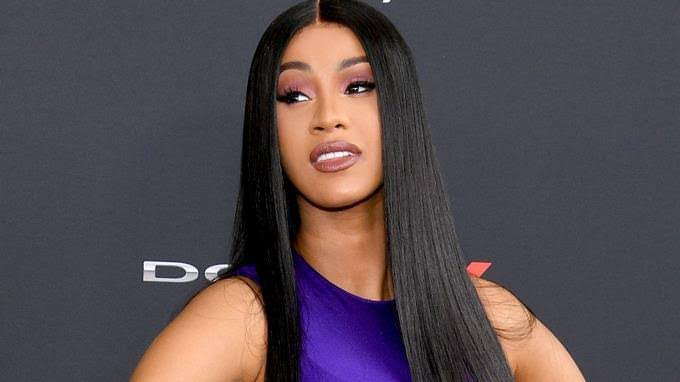 She made this known while revealing why she endorsed Joe Biden in an interview with SiriusXM's Swaggy Sie yesterday, August 7.
According to her, she l'll have "a mental breakdown" if Trump wins and emerges as USA's president for another 4 years.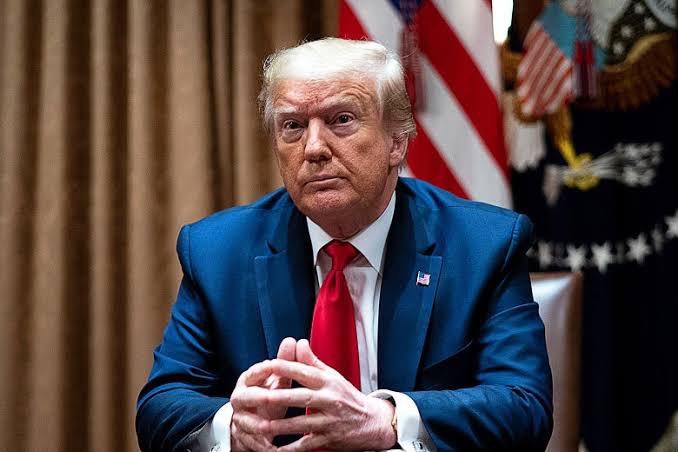 The popular rapper who has endorsed Trump's major contender, Joe Biden severally, explained why she chose to.
In her words… "I feel like it's important now because like, yo Trump is…I cannot, I'm telling you, if Trump goes for like another four years, I'm going to have a meltdown, Like I will have a mental breakdown. I cannot deal with this anymore…I do be scared of the state of the country…not only do I care about the people, but it's like I am afraid of the future."
"I don't want another war…the economy right now, it sucks, like people are not making money. Some people are getting money, and they are not supposed to be getting money. This coronavirus, I want it to be over but I don't want people to lie to me…God forbid that my grandparents or somebody gets sick. I haven't seen my grandparents in a month and I'm dying to see them," she said in annoyance.
Watch video below;