French club, Paris Saint Germain PSG have disclosed that they are ready to let Brazil star, Neymar Jnr leave this summer transfer window for a considerable value from any club.
Neymar is said to be discouraged on his stay in the French Ligue 1 and may be looking for a move to Spain or England.
L'Equipe reports that the French champions are ready to sell the Brazil superstar, after he made clear his desire to leave the Parc des Princes.
Neymar only joined in 2017, joining in a £200million transfer from Barcelona – after PSG paid his Camp Nou release clause.
But the 27-year-old has been linked with a move away from Ligue 1 ever since his arrival.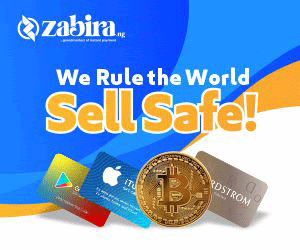 Real Madrid were keen to do a deal last summer, after Cristiano Ronaldo 's exit for Juventus – but found PSG unwilling to sell.
However, Barcelona fans are hoping he makes a return to Camp Nou.