A viral photo of a large family of ten, 7 girls, 1 boy with another on its way, has got social media users talking with many wondering how the dad feeds them.
After the picture went viral online, mixed reactions have trailed it on micro blogging platform, Twitter.
While many expressed admiration towards the parents for having so many kids, others asked questions about expenses and time management.
The adorable photo was shared by Twitter user @BreAsia__ over the weekend with the caption "How big I want (my) family."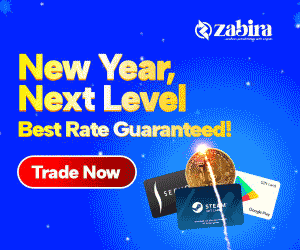 The how big I want family 🥺 pic.twitter.com/VNOxi10ECi

— Chill.Bre_ (@BreAsia__) November 15, 2020
Check out some of the reactions to the yet to be identified family below:
@TheMoneyTruck wrote, "And she preggo AGAIN. This man has lost his senses."
@kay_unwritten said, "Oh hell no! This family is beautiful but, dawg I would cry. That's 7 girls? 7 different personalities. 7 different hairstyles."
@NgolaBlink commented, "This young boy is going to have a fight every day of the week. Be strong young brother."
Wait… is she pregnant again or is that just her shirt…I know their parents are babysitting in shifts. pic.twitter.com/GAOPgb8FOx

— Mrs.MonaHoldTheCorona🤚🏽 (@MrsHMaiden) November 16, 2020
9 Sets of clothes, 9 pairs of shoes, 9 college tuitions, 9 cell phones, 9 mouths to feed, 9 extracurricular activities, 9 proms, 9 cars, 9 hells, and 9 no's!!!

— 💊Dr. H💊 (@PillDoctor) November 16, 2020
Me if I was the dad: pic.twitter.com/ke53ptoEtn

— Justin Johnson (@jusjohnson86) November 15, 2020
Expensive hobby pic.twitter.com/QVMgwMCZ4Q

— PlanetAfreeka (@PlanetAfreeka) November 15, 2020