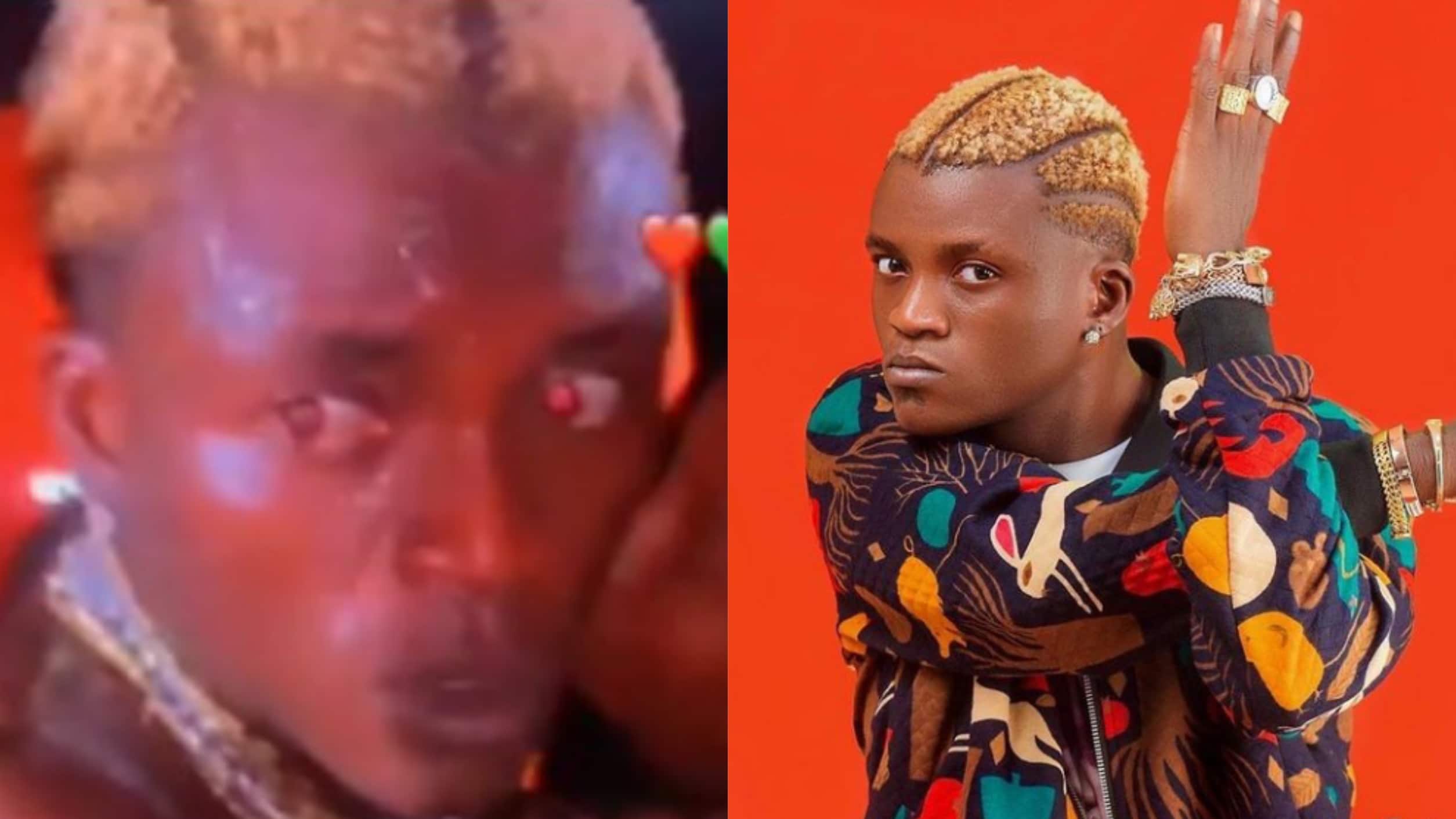 Entertainment News
Portable reportedly escapes being beaten over a girl in Benin, Edo State (Video)
Controversial singer, Habeeb Okikiola better known as Portable has narrowly escaped being handled by some boys in Benin Edo state.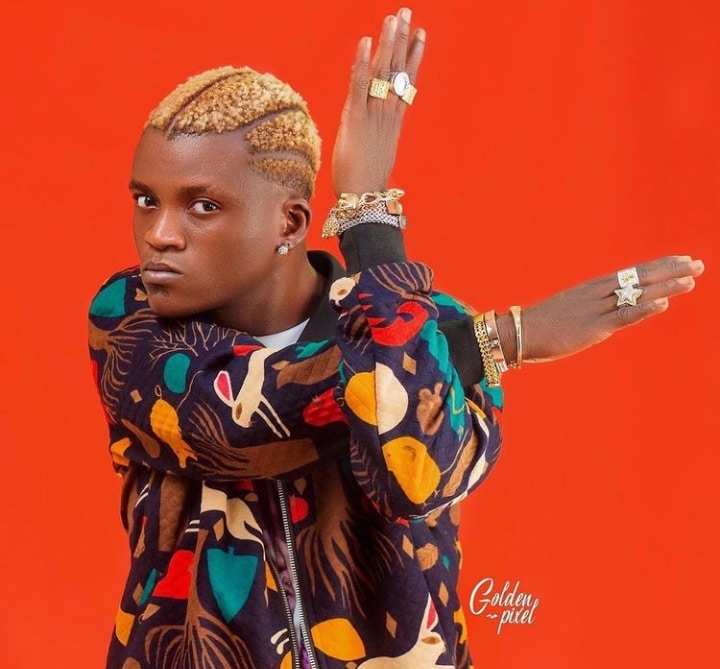 According to reports, the controversial star who is currently in Edo state had gotten into an altercation because of a girl.
The singer who could be seen with blood-shot eyes was being protected by a military man in uniform who cordoned off guys who were trying to get at him.
Portable countenance was that of fear as he guys tried to ensure that he doesn't get beaten by Benin boys.
Watch the video below:
View this post on Instagram