Leader of the Roman Catholic Church, Pope Francis has finally reacted to the death of Black American, George Floyd who was allegedly murdered by a white cop.
The pontiff, in his address at the Vatican City, said that racism is a societal ill that should never be tolerated or ignored.
Pope Francis made this known on Wednesday, June 3, in reaction to the killing of George Floyd by a white Cop in the U.S.
The Pontiff who condemned the violence that followed George Floyd's death also termed it "self-destructive and self-defeating."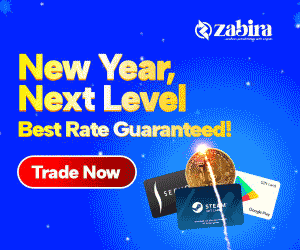 In his words; "Nothing is gained by violence and so much is lost."
Pope Francis also said he was praying for Floyd and "all those others who have lost their lives as a result of the sin of racism."
Meanwhile, Floyd's death has sparked protests in several cities across United States and beyond.
Source: CNN