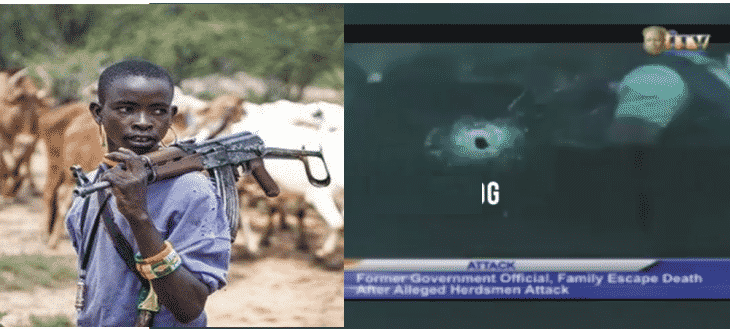 The Former General Manager, Edo State Waste Management Board, Prince Esmond Akonofua, wife and his baby narrowly escaped death, recently after gunmen suspected to be herdsmen, allegedly opened fire on his vehicle, along Benin-Ore Road.
While recounting the incident, he disclosed how policemen who were supposed to rescue them from the attack joined them in survival race. In his words;
"The six policemen that supposed to rescue us started running with as well as we escaped from the gunmen, Prince Edmond said.
However, Nigerians have taken to Socia media to react to the incidence, with most people slamming the men of Nigeria Police Force for their cowardice.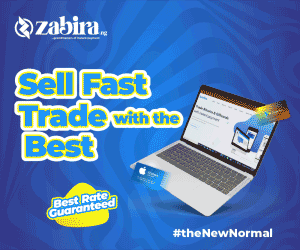 Below is the SUV car belonging to the victim:
See some reations below:
* Nigerian police are like Indian police, very corrupt and cowardly
* Are the Civil Police trained on how to track bandits in the jungles like the US rangers and US troopers Or was their Job description stated to include Forest and Jungle activities? Its Common sense to deploy Army to such combat situation, as they have a better training on such tehrains and carry better weapons like granade lunchers and long range weapons
* Make dem nor run abi? If them die, na you go take care of their children?
* Why can't the IGP just send a team of combined police and mobile policemen to comb that ore Benin Forest and arrest those criminals hiding there. it's obvious that the place is a den to criminals so what are they waiting for. is it until that place becomes ummotorable like some roads in the north before they'll sit up?