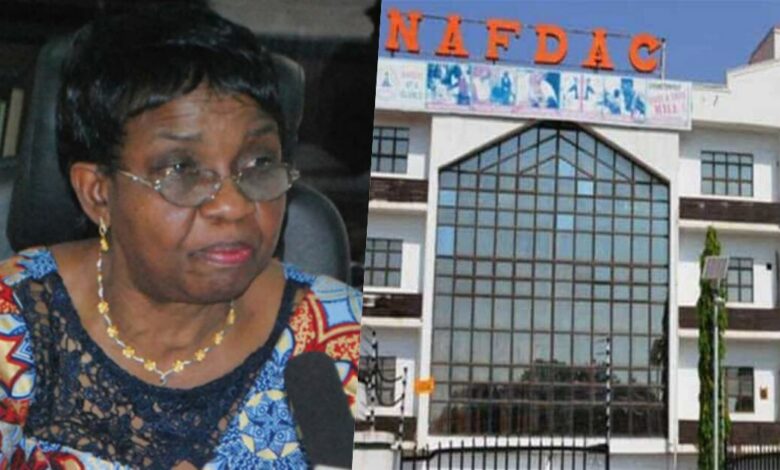 Over 70% of food exported from Nigeria are rejected abroad – NAFDAC
The National Agency for Food and Drug Administration and Control (NAFDAC) has revealed that most food exported from Nigeria gets rejected abroad.
The agency's Director-General, Mojisola Adeyeye, who spoke at the official commissioning of the new NAFDAC office complex at the Murtala Muhammed International Airport in Lagos, noted that rejection of food exported abroad leads to huge financial losses to the exporters and the country at large.
Adeyeye said;
"Over 70 per cent of the products that leave our ports get rejected. Considering the money spent on getting those products out of the country, it is a double loss for both the exporter and the country."
She added that this could become a thing of the past if collaboration between NAFDAC and other government agencies at the ports is strengthened.
Adeyeye also said that the safeguarding of foods imported into the country will also be strengthened with this collaboration.