Nollywood actress, Toni Tones took to Twitter to deliberate on what some women want from romantic relationships.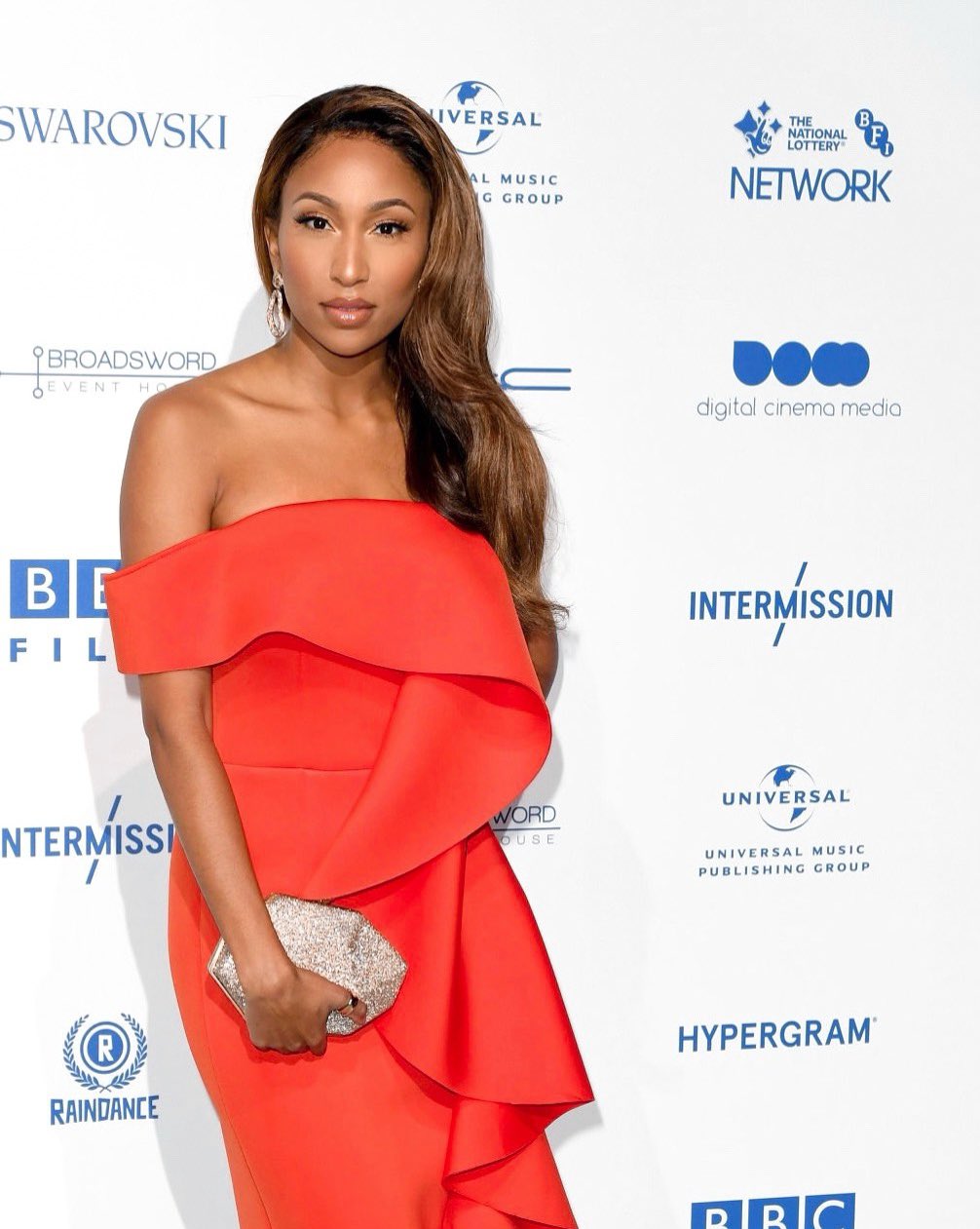 According to the actress, not all women want marriage in a romantic relationship. Toni Tones revealed that some women are in romantic relationships so they can have someone to have fun with, explore the world with, cook with, eat with, learn with, grow with and sleep with.
She also pointed out that while some women are more interested in marriage, others aren't ready for marriage but still value romantic relationships. Toni Tones urged romantic partners to be clear on what they want from their relationship.
Read her tweets below: