A number of northern Nigerians took to their social media accounts before the Algeria vs Nigeria match to say they hope Nigeria loses to Algeria at AFCON because most of the players making up the Super Eagles team are Igbos.
The men said they support Algeria and hope for Nigeria's loss.
Nigerians have called out their behaviour while pointing out that tribalism is keeping us from moving forward as a nation."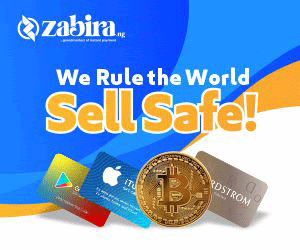 Later on, Algeria beat Nigeria 2-1 in the last four of the Africa Cup of Nations (Afcon) at Cairo International Stadium thanks to a brilliant last-minute free-kick by Riyad Mahrez.
The Manchester City attacker placed the ball through a weakly formed Nigerian wall deep into injury time, earning the winning goal of the match.