On Sunday morning, Nigeria's Israel Adesanya, 30, defeated Yoel Romero by unanimous decision in the UFC 248, technically beating the 42 year old Cuban fighter 48-47 x2, 49-46 on points to retain the World UFC Middleweight championship title of the world.
UFC lovers very well know that Adesanya and Romero are the two most unpredictable fighters in the division, and both fighters showed that perception was true in the fight, with both making calculated moves before launching attacks on each other, wary that a failed attack from any of them could lead to a quick demise from the battlefield.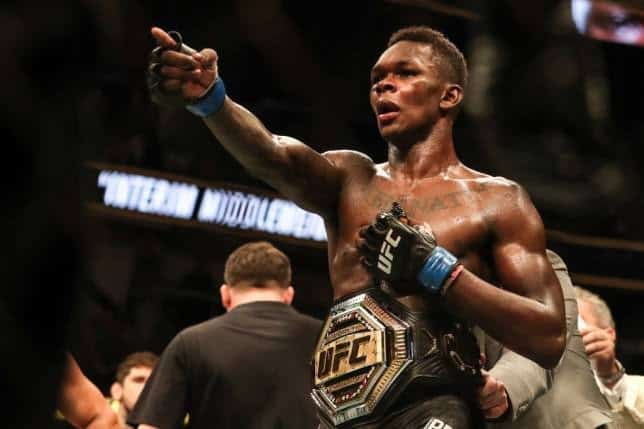 The fight which lasted till round 5 was the main fight on the UFA 248 card, but was wildly booed by fans who expected more action and attacks during the fight.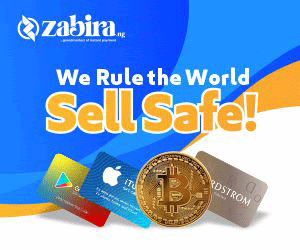 The fighters were more about observing and trying to get the 'right blow' and 'right kick', a scenario which played into Adesanya's hands as he used his legs to maximum advantage and got technical points from his leg kicks which destabilized Romero.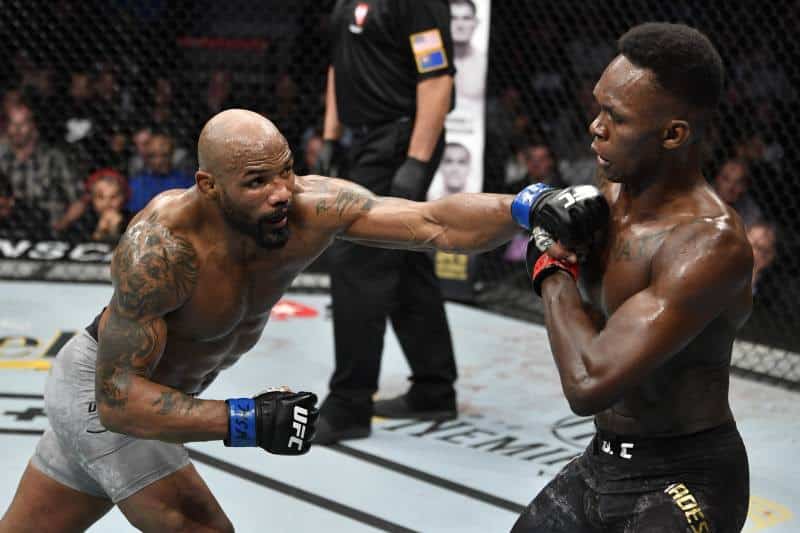 Adesanya, after retaining his belt, said: "I did what I had to do, I capitalised on his weakness and you can see him (Romero) limping his leg."
Romero, on the other hand, said Adesanya didn't come out to fight. "The crowd paid to say a real fight, but he was just running around, he didn't fight. It would have been different if he came all out."
Incase you missed it, watch the full fight below.