It is indeed a distressful period for a Nigerian Islamic cleric identified as Sheikh Taofeeq Akeugbagold, following the alleged abduction of his twin toddlers.
The cleric recently shared a post on his official Facebook page in which he shared the hartbreaking news of his children's kidnap.
According to him, the incident took place at his Ojoo residence in Ibadan around 8pm on Saturday, April 25, shortly after he left the house for a recording session at the studio.
He said: "What a country! My twins children were kidnapped at gun point at my Ojoo residence Ibadan, around 8pm Saturday 10 minutes after I left my home recording lecture in a studio."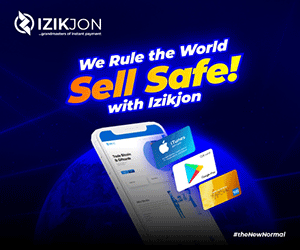 The man of God pleaded with Nigerians on social media to help him amplify the message. According to him, his wife was barren for 12 years before she welcomed the set of twins.
Akeugbagold also shared photos of the abducted children and dropped a number for people who have useful information to share.
See his post below: