A Nigerian couple identified as Opemipo and Opemipo, held a Game Of Thrones themed wedding over the weekend and we've got photos from the event.
Their wedding took place just days before the season finale of the Game of Thrones kicks off this week.
See photos below;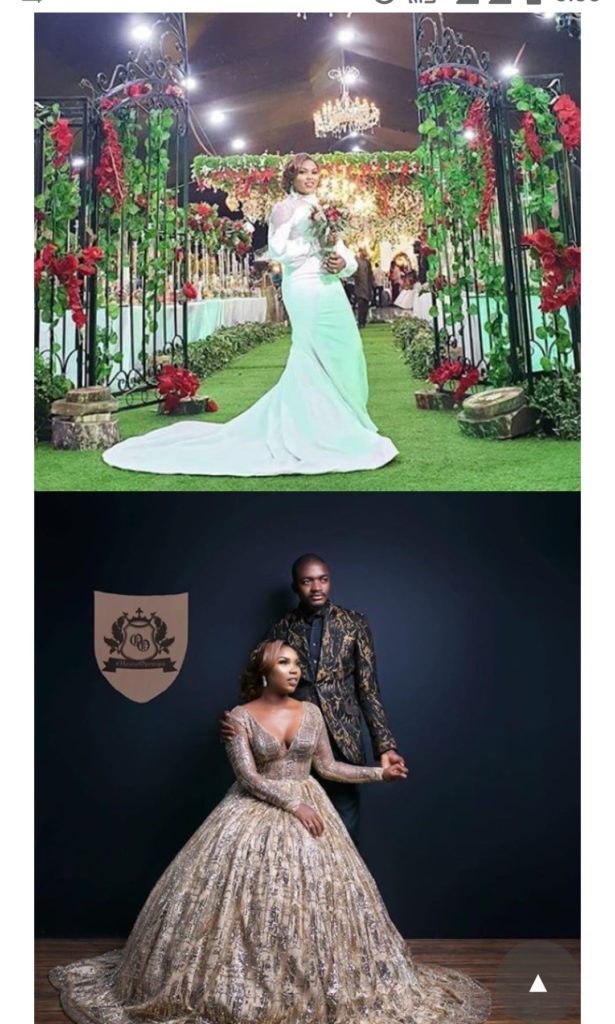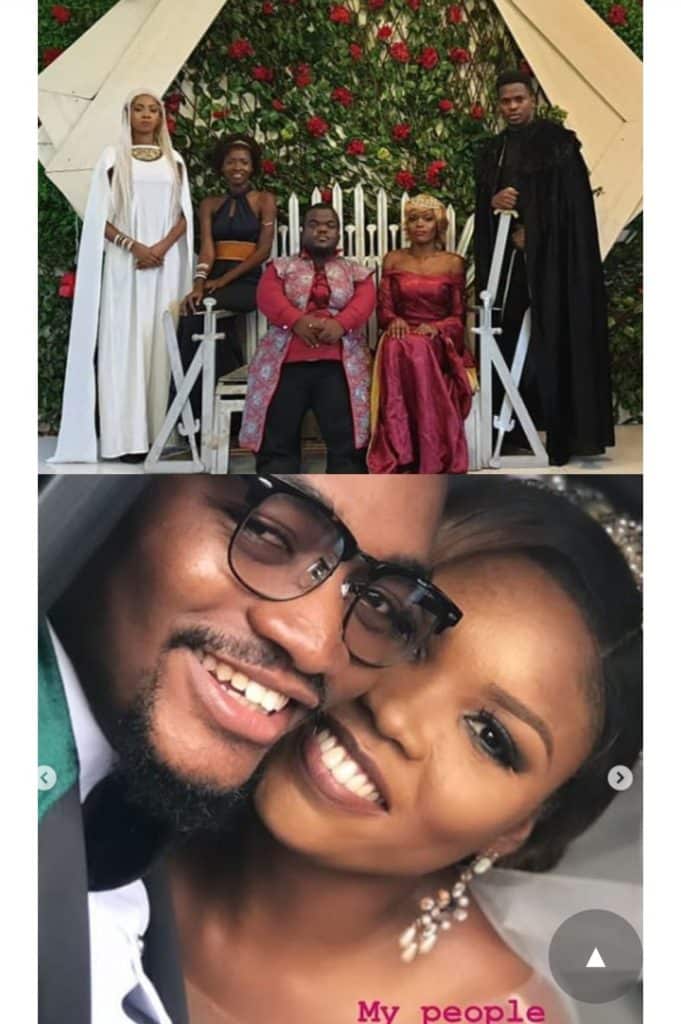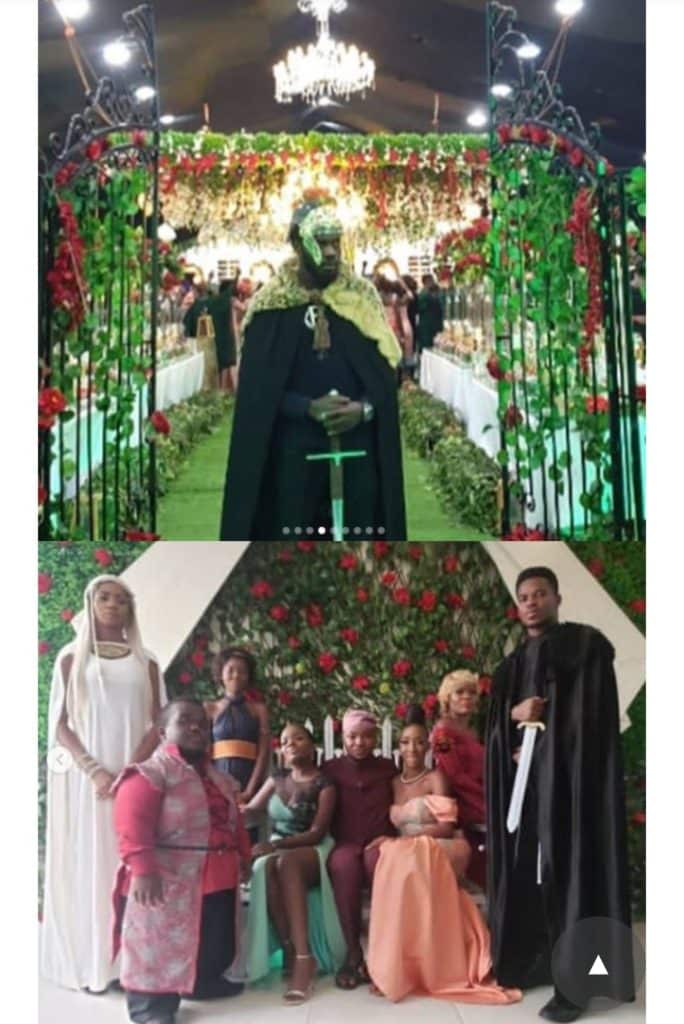 On Tuesday March 5, 2018, HBO put out the Game of Thrones Season 8 trailer and it's been the buzz.
In 2011, that was the year Game of Thrones kicked off, adapting George R. R. Martin's A Song of Ice and Fire book series into the cinematic television series that has since won fans around the world.
Over the course of seven seasons, fans have followed the lives, adventures and tragedies of a whole host of characters from Jon Snow, Daenerys Targaryen and Arya Stark to Tyrion Lannister and Brienne of Tarth.