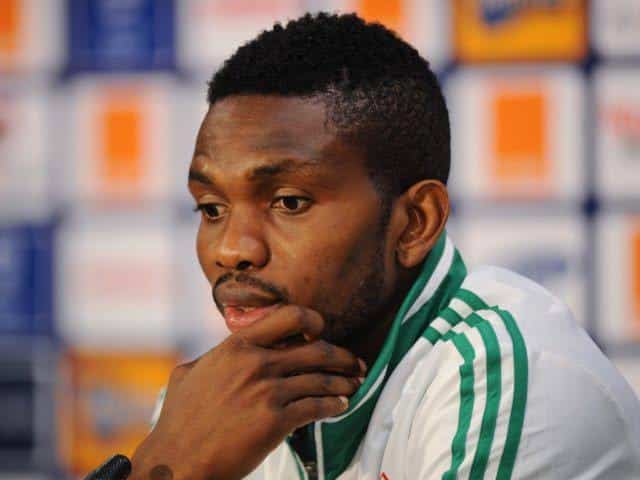 Nigeria Vs Madagascar – Joseph Yobo reveals what went wrong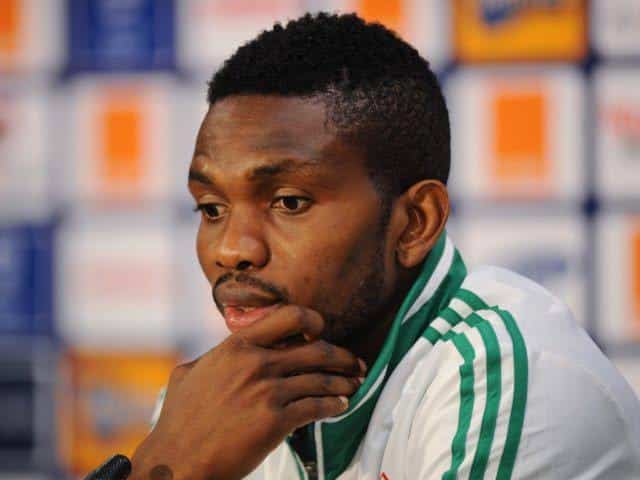 Former Super Eagles captain, Joseph Yobo, has blamed defender, Leon Balogun for the first goal Nigeria conceded against Madagascar at the 2019 Africa Cup of Nations AFCON, encounter on Sunday.
Yobo berated the team for throwing away the opportunity to finish as Group B winners at the AFCON.
Yobo said, "It is disappointing to see that Nigeria took the lead in the group and they let it slip," the former Eagles captain said during his match analysis on SuperSport on Sunday.
The Super Eagles came out fighting in the second half, but Carolus Andriamahitsinoro made it 2-0 and all but ended the encounter as a contest.
"They might be facing Ghana, who are one of the favourites, and it's going to be a lot very difficult. I would have loved a situation where both teams probably meet in the semi-final.
"Nigeria made a mistake and they will have to pay for it. Hopefully, whoever they meet in the Round of 16, they will be able to raise their game, because so far, the three games that Nigeria have played, they have not really been in their rhythm, they have not played so well.
Madagascar finished top with seven points, while Nigeria are runners-up with six points.