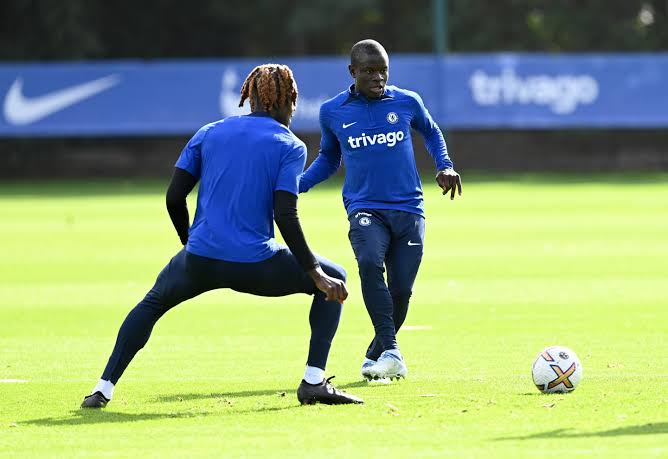 Sport
N'Golo Kante returns to Chelsea training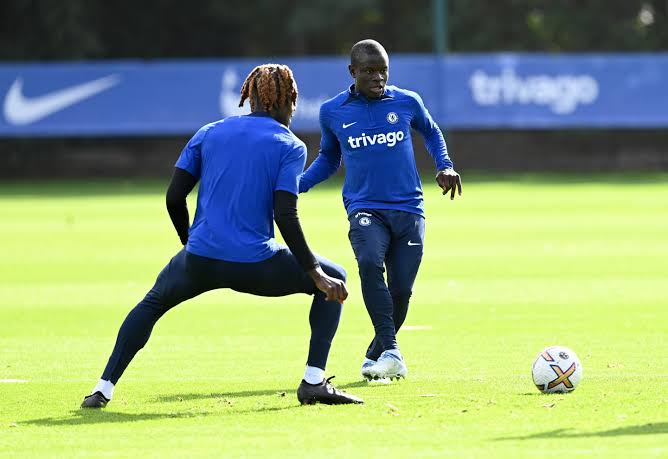 Chelsea star player N'Golo Kante has finally resumed his training session with the club after suffering an injury since August.
The France international got injured during their game with Tottenham Hotspur and has since missed six games in all competitions. Chelsea have only won two games in his absence and sacked their former head coach Thomas Tuchel.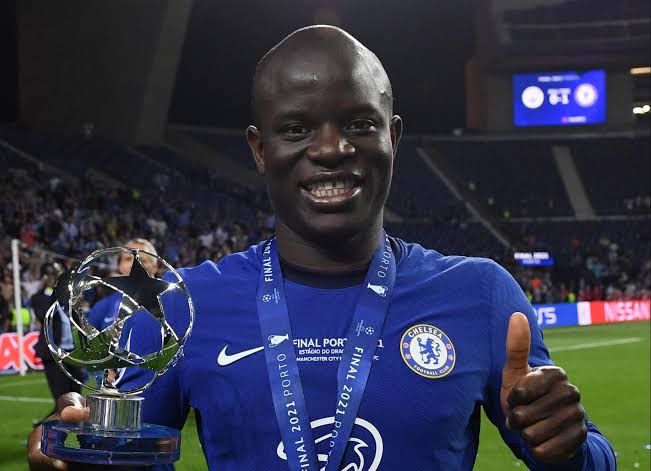 N'Golo Kante is currently seen as one of the best players on the team – having won the English Premier League, UEFA Champions League, and other trophies with them.
Although Kante hasn't been active this season, he's likely to still get called up into the France team ahead of the 2022 FIFA World Cup.
The Blues have also appointed a new manager, Graham Potter and they'll return to action in the English Premier League on Saturday against Crystal Palace.