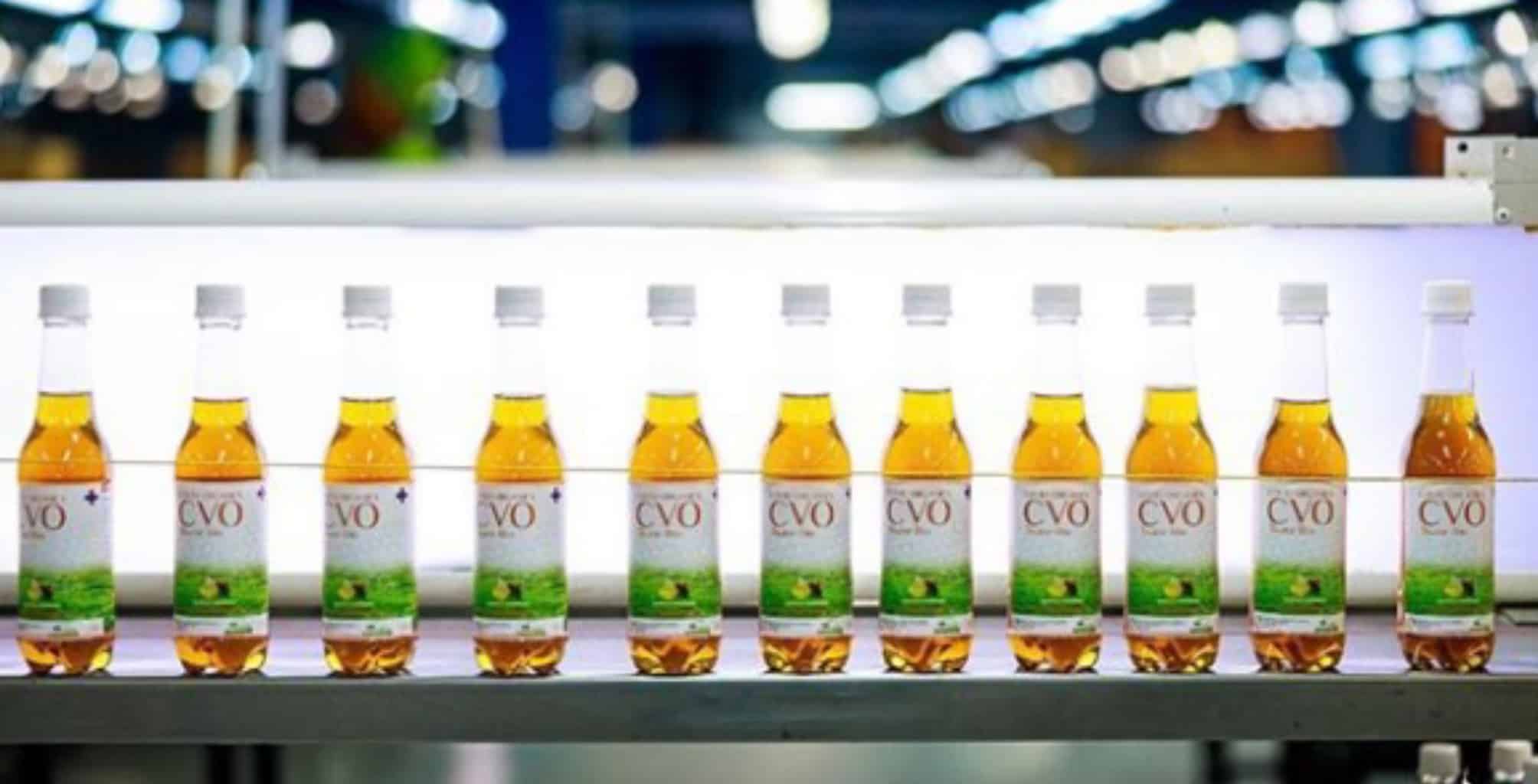 The Republic of Madagascar has sent consignments of her Covid-19 herbal remedy, COVID Organics, to Nigeria and other countries in Africa.
According to reports reaching us, the herbal drug is solely made for prevention and cure of the novel Coronavirus.
To ensure easy transportation of the consignments, African countries were categorically split into several zones, which led to the freighting of Nigeria's consignments to Equatorial Guinea, from where it will be airlifted to Abuja.
Sequel to this development, the National Agency for Food and Drug Administration and Control, NAFDAC, has set up a team of experts in partnership with the National Institute for Pharmaceutical Research and Development, NIPRD, to enable them subject the herbal drug to further analysis and clinical trials before they can be used in the country.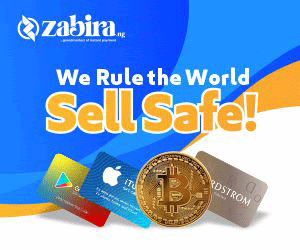 However, the Federal Government over the weekend was yet to make an official statement because the AU has mandated its Africa Centres for Disease Control and Prevention, Africa CDC, to review the scientific data gathered so far on the efficacy and safety of the proposed Covid-19 herbal drugs.
In another news, the World Health Organisation, WHO, has said that the efficacy of the herbal drug is yet to be proven, and Nigeria's COVID-19 positive tally has moved to 4,399 last night with 248 new cases announced by the Nigeria Centre for Disease Control, NCDC.
Meanwhile, as part of steps to contain Covid-19 in the country, the Nigeria Governors' Forum, NGF, has commenced negotiations with the Nigerian Medical Association, NMA, and National Association of Nigeria Nurses and Midwives, NANNM, on possible ways to source volunteer doctors and health workers who will help to assist ravaged states in the North-West and North-East especially, Kano, Katsina, Borno, Bauchi, Yobe and Jigawa that recently recorded 100 deaths.