Twitter influencer, Motara has apologized to Nigerians following a video which showed her mocking a child beggar with drink.
Recall, days ago, Motara went viral after being filmed enticing a poor child beggar with a bottle of drink and leaving her hanging.
She was dragged to filth for her actions as Nigerians bashed her online, and she lost membership of a charity organization she was part of.
In a recent tweet, Motara apologized with crying emojis, while narrating how her action caused her life to crumble before her eyes.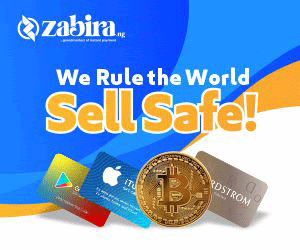 "I sincerely regret my actions, which has made my life crumble before my eye…. never bargained for this ☹😢😓I got my accounts suspended, endorsement deals lost…. got disgraced internationally. I promise to do better for the world 🙏🙏I will continue to apologise for as long as I can because i know how terrible my actions were. I hope you all can find it in your heart to forgive me. 🙏🙏🙏"
Watch video where she mocked the child beggar below: