Viral News
"My husband is asking me to abort an 8 months old pregnancy" – Woman narrates tearful ordeal
A woman has taken to social media to narrate a tearful ordeal between her and her husband who insists that she aborts an eighth months old pregnancy.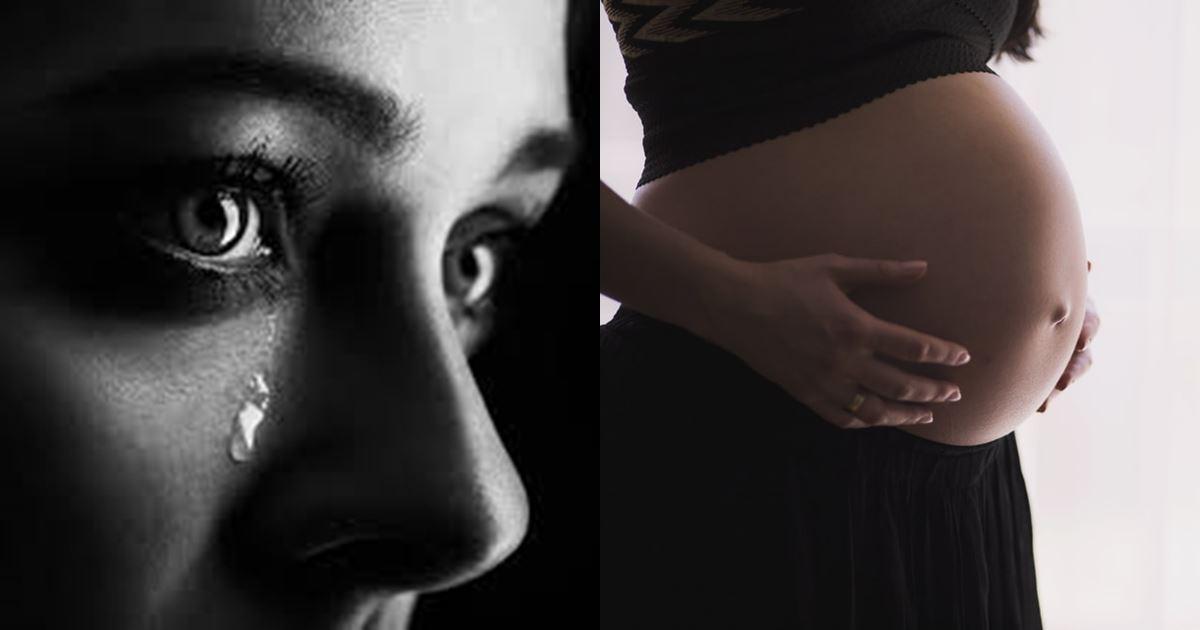 Narrating her plight, she disclosed that currently her husband has abandoned her, promising to return only when she eventually gets rid of the pregnancy.
The woman who disclosed that she is a mother of 7 (all girls), noted that her husband blatantly insisted on abortion after a scan showed that the child she is carrying is also a girl.
She wrote:
"My husband is asking me to abort 8 months as it is now, I have been abandoned. I got married at the age of 19 in 2008, this is my eighth pregnancy and all is Caesarean section. All are also girls. This is in a bid to give him a son. So I went for scan at 5 months and they said is a baby girl again. He asked me to remove it then but I was scared…"
Read the full story below: