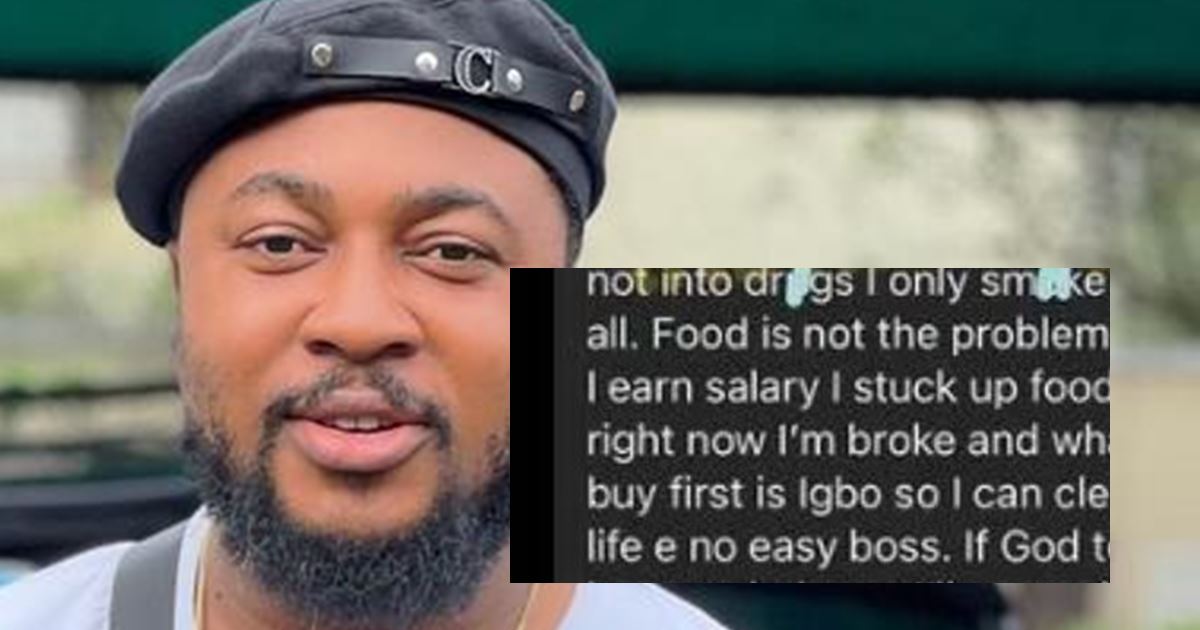 Nosa Rex in shock as he shares chat with netizen who involved God while begging him for money to buy illicit substance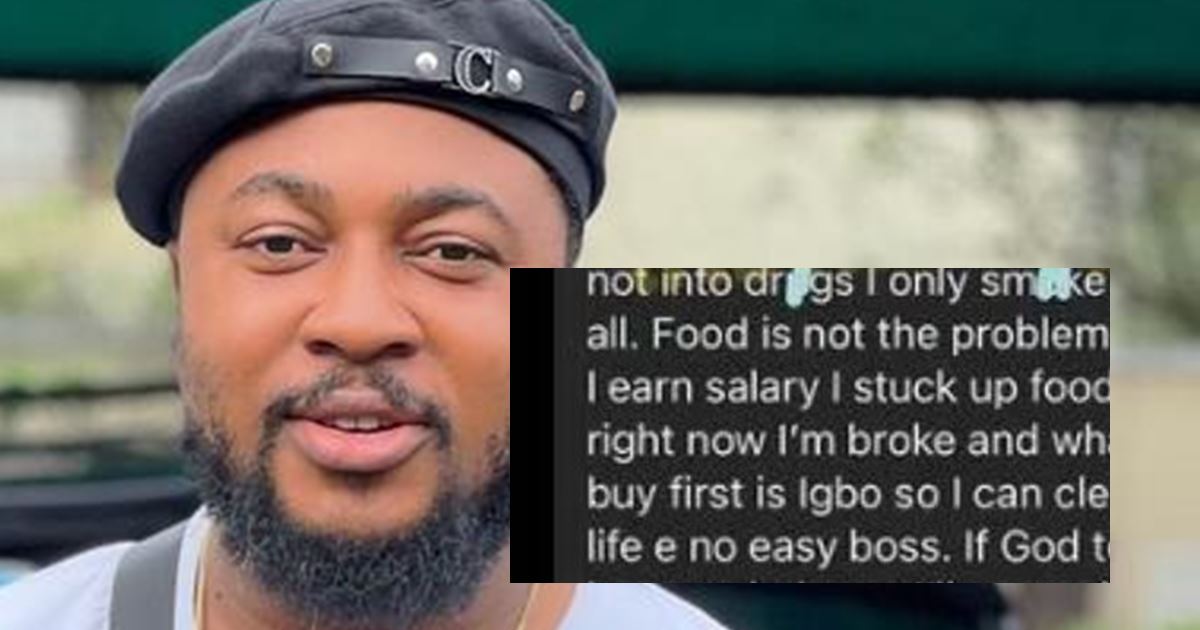 Renowned comic actor, Nosa Rex shares a message he received from a netizen who involved God while humbly begging him for money to purchase Indian Hemp (Igbo).
From the screenshot he shared, the unidentified cybernaut pleaded humbly for any amount from the actor while stating that he had already sent the last money he had on him to his mom to buy some foodstuff.
The netizen who came clean stated that he didn't want to come up with a lie (such as health issues) in a bid to get money from the actor and that's why he presented him with his genuine need.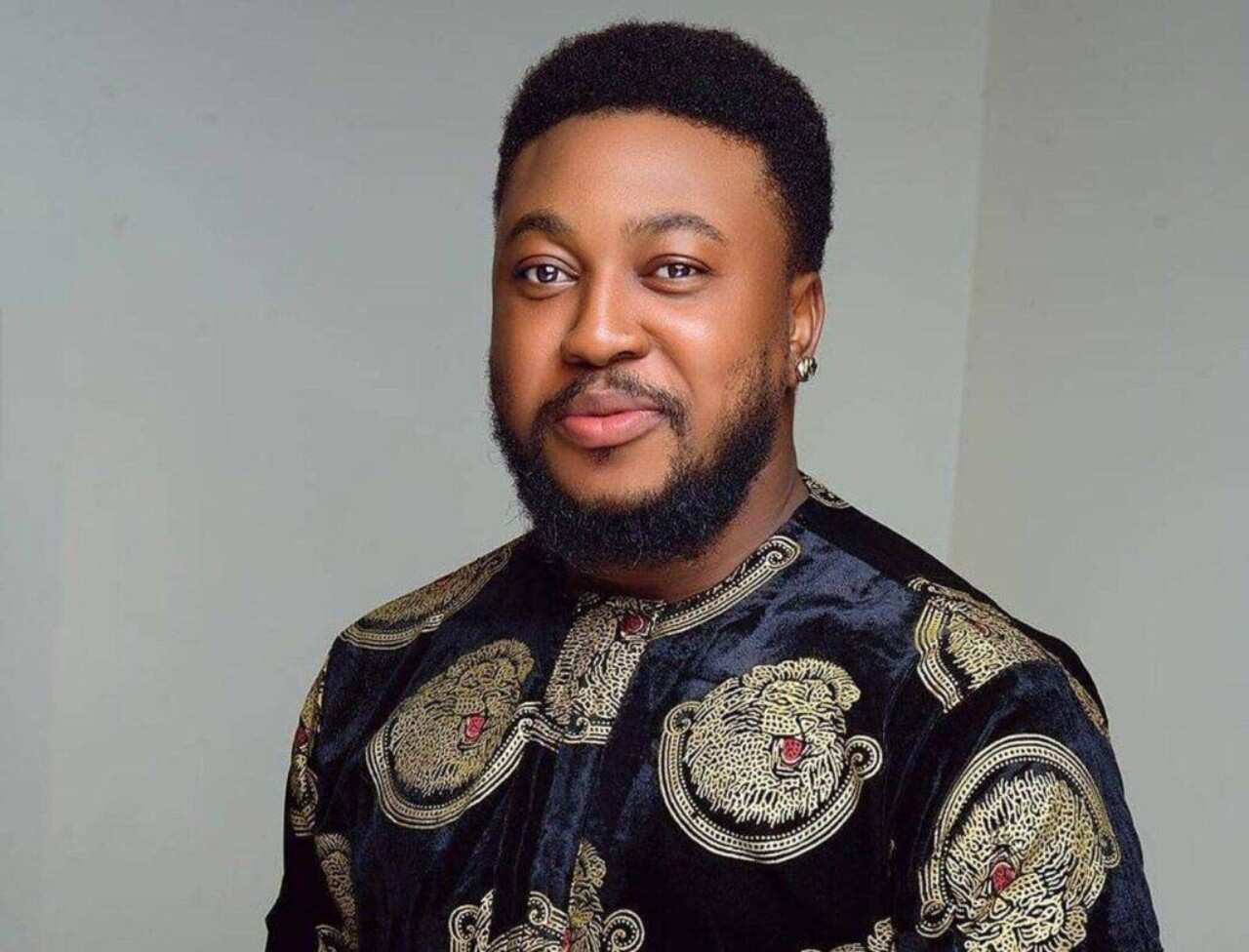 The cybercitizen added that he needs to smoke in order to think straight owing to the burden that comes with adulthood.
Concluding he asserted that he will greatly appreciate if God touches his (Nosa Rex) heart to send the money to him/her.
Expressing shock over the demand, Nosa Rex wrote:
"See watin I see for my dm. Make I send am small tin?"
Check out the screenshot below: