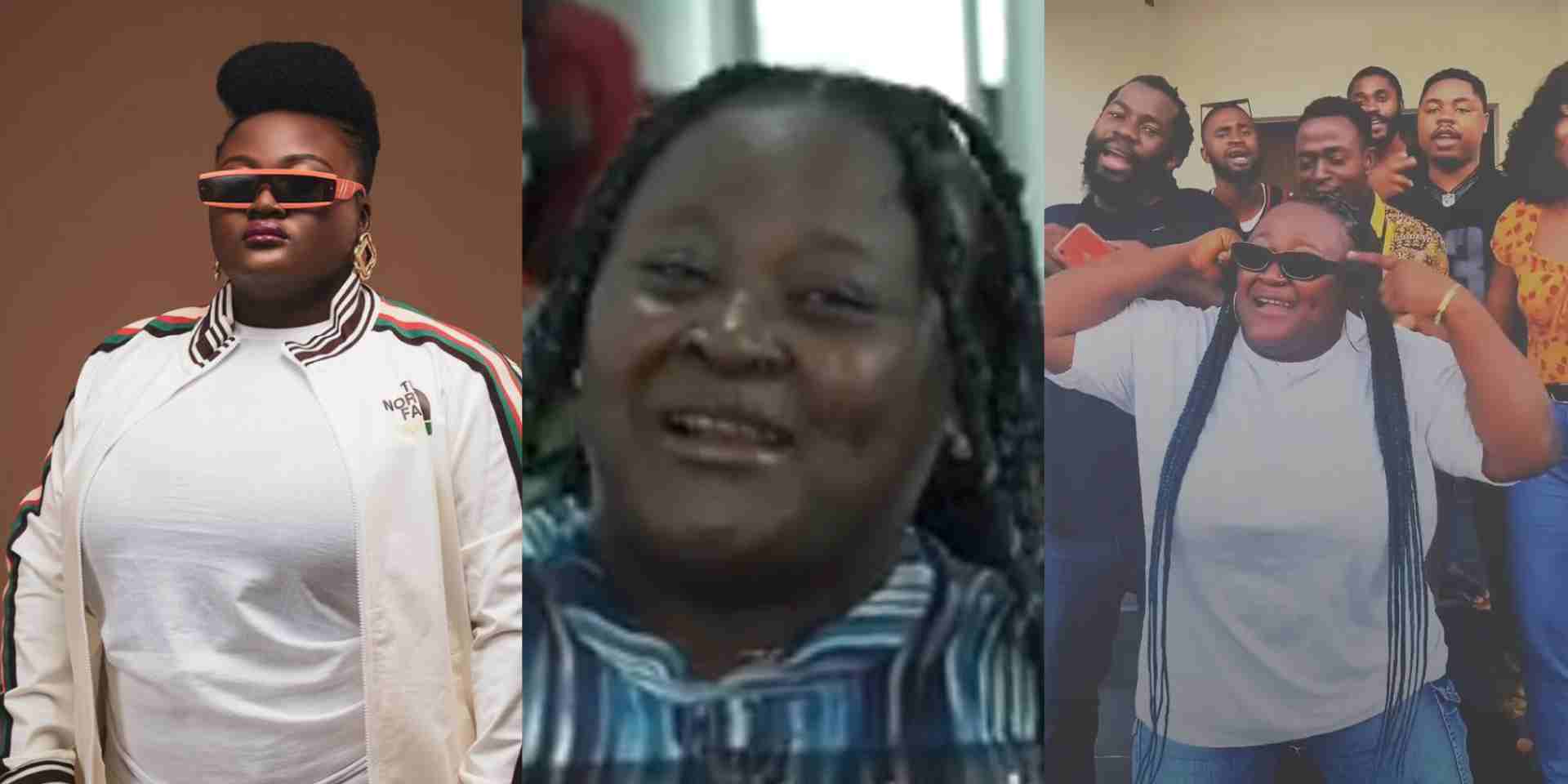 What inspired 'Adulthood Nah Scam' – Singer, Lade reveals (Video)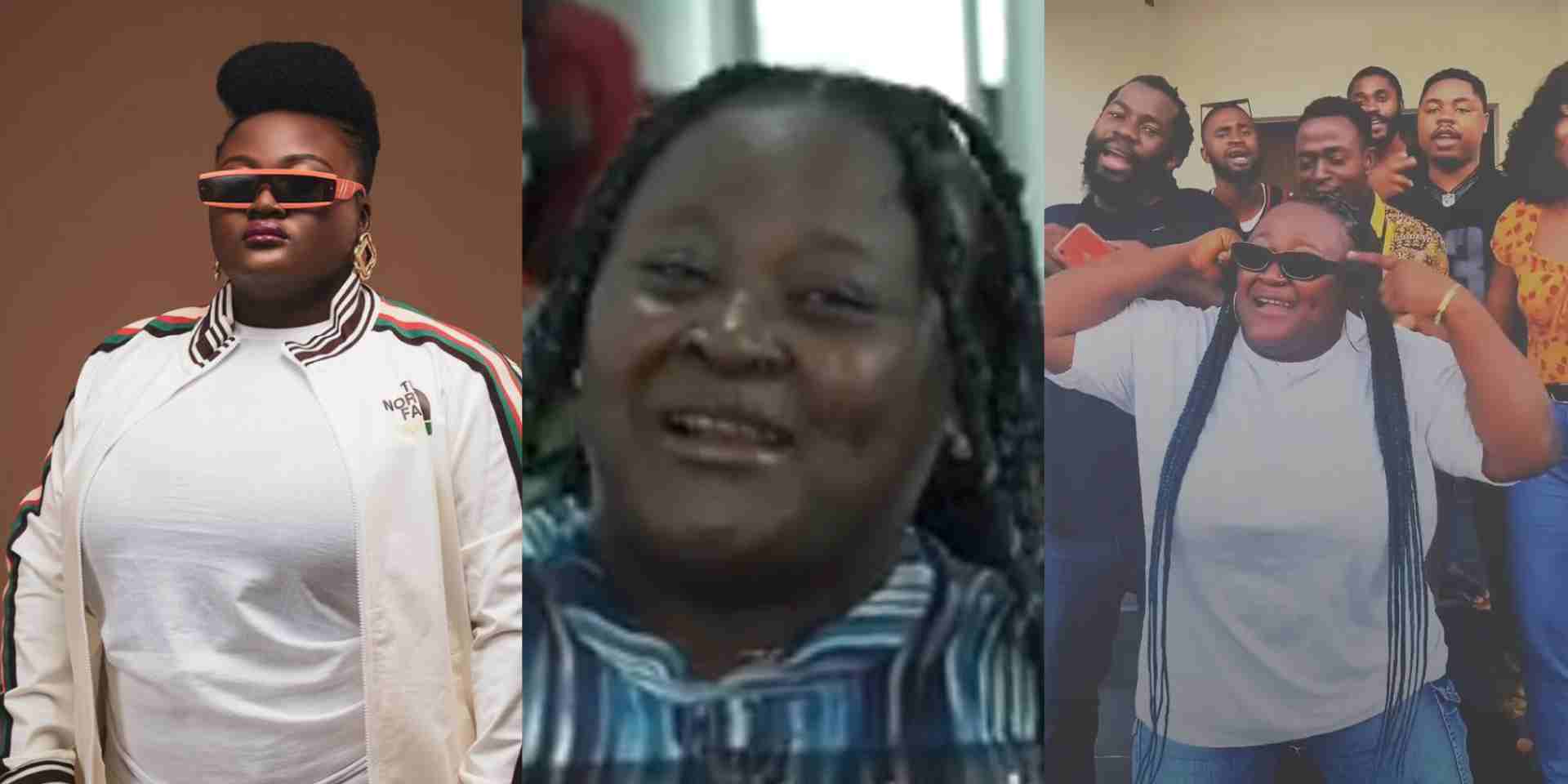 Fast-rising songstress, Oyetundun Omolade Rachel, better known as Lade has disclosed what inspired her hit track, 'Adulthood Anthem'.
In an interview with BBC Pidgin, the talented singer stated that she derived her inspiration for the song from the struggles the youths go through just to make ends meet. She added that 'hustle' is the main inspiration of the song.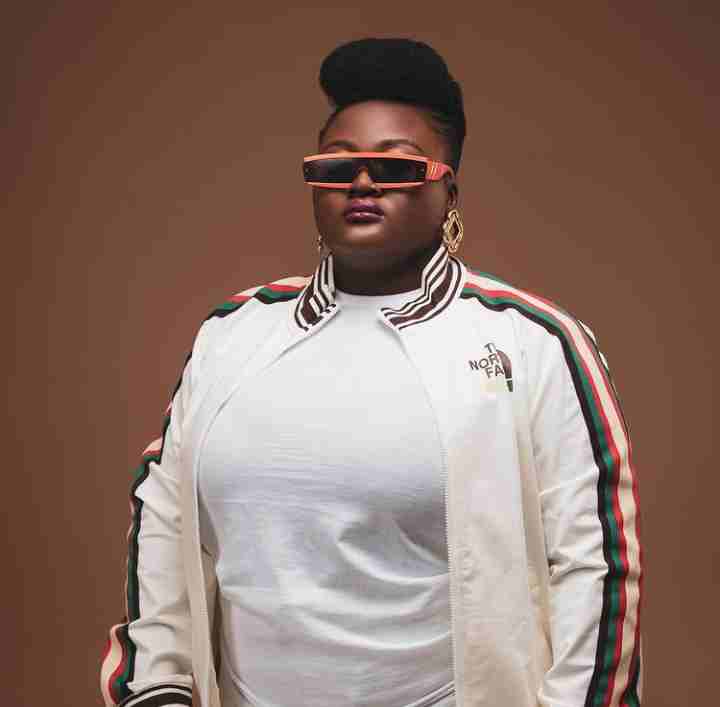 Lade also avowed that she doesn't think her song would have gone viral as it did without the aid of Instagram and TikTok which gave it a massive boost.
She also spoke a bit about her childhood experiences. According to her, she grew up in a family where she was pampered and everything she desired was provided for her on a platter of gold.
Lade admitted that approaching adulthood and understanding that one has to cater for him or herself was a very tough one for her.
On her musical journey, the artiste revealed that she began making covers for songs in 2020. She disclosed that a cover she made for Simi's 'Duduke' trended on social media back then and this made her boss pick interest in her.
Lade added that she has other mind-blowing jams.
Watch the video HERE.