A video which surfaced online shows the moment Tyrese Haspil, the former personal assistant of Gokada CEO, Fahim Saleh was arrested for his murder.
Haspil was arrested on Friday, July 17th,  outside a building in the city's SoHo neighborhood. Authorities believe Haspil killed Saleh in other to avoid paying back about $90,000 he stole from the tech entrepreneur.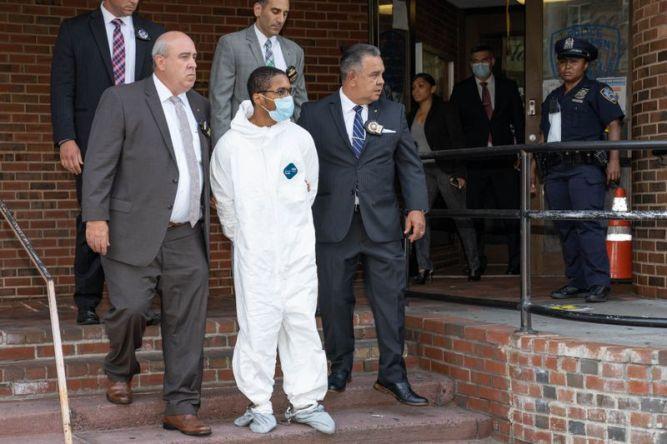 Saleh had found out his PA had stolen from him and instead of reporting him to the authorities, he terminated his employment and set up a repayment plan for Haspil to pay him back. However, Haspil chose to kill him.
Here is the video below;