A man who took the bold step of asking his girlfriend to marry him in the presence of her grandma was surprised when the old lady said "Yes" instead.
The young man had popped the question to his girlfriend while her grandmother was seated beside her — and quite surprisingly, the young lady wasn't given so much of an option to think about his proposal before her grandma decided to accept on her behalf.
The man on Twitter with the username @Flastar23 took to the micro-blogging platform, to share photos from the adorable moment.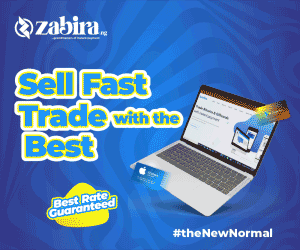 "I proposed to my girlfriend last night and her grandma said yes first," he tweeted.
See his tweet below:
In the photos he shared online, the elderly woman looked even happier than the actual young lady (his girlfriend) that was being proposed to.
See more adorable photos below;