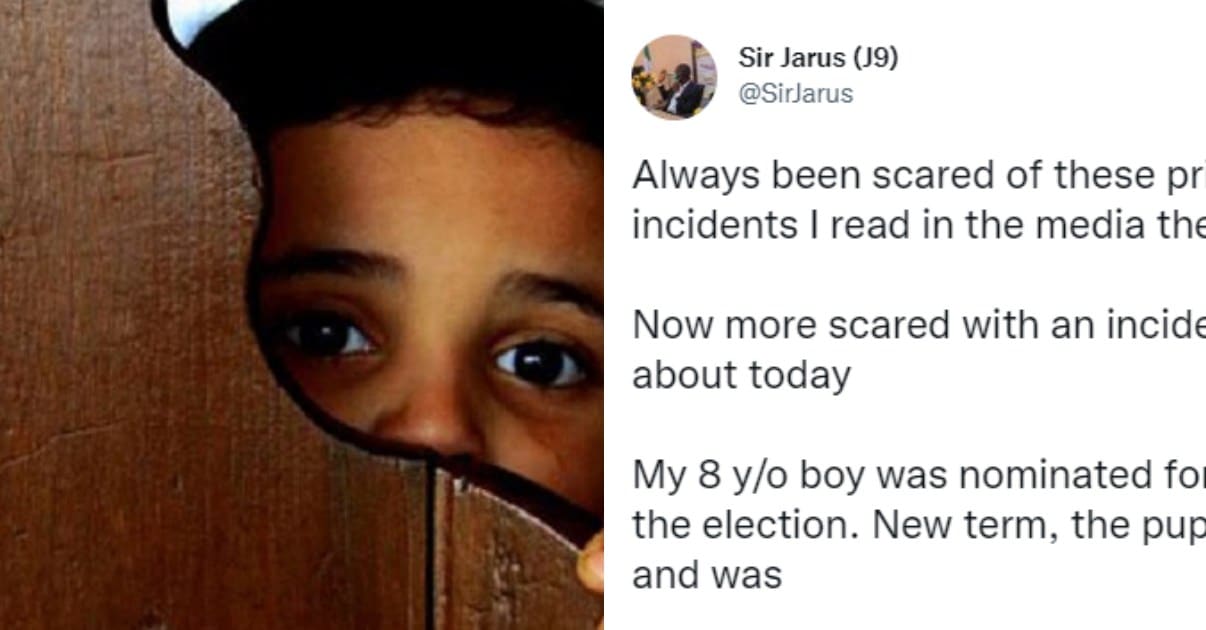 Viral News
Man narrates incident his 8-year-old son encountered in primary school from a bully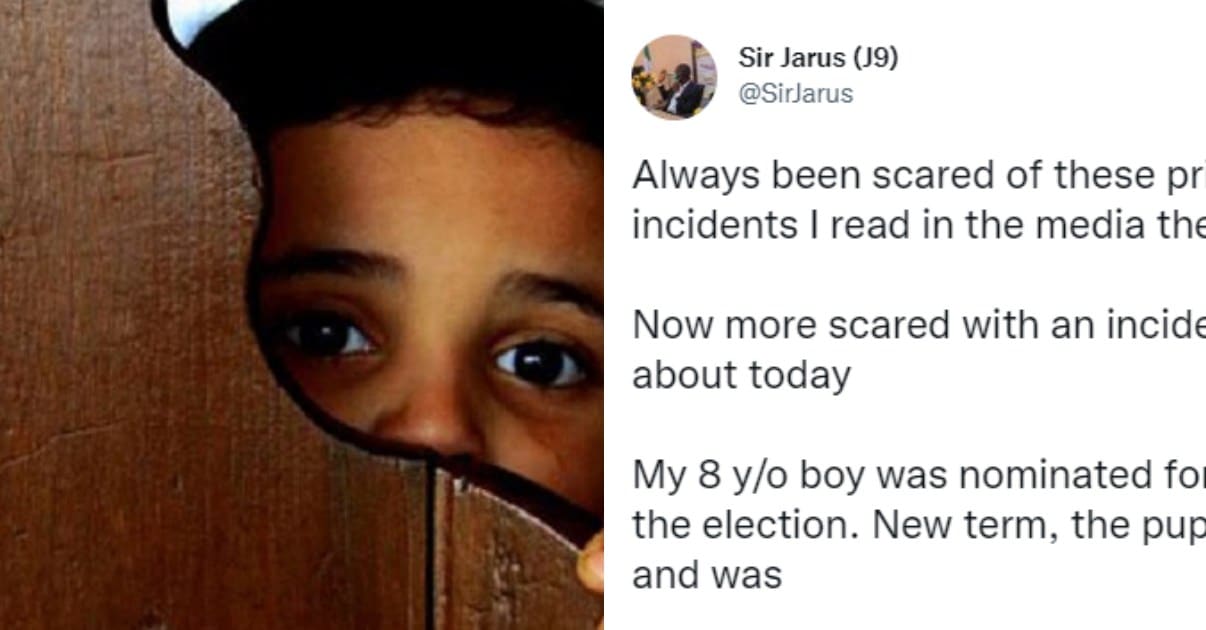 A Nigerian father has narrated the events that led to his son being threatened with metal by his mate in school.
In a lengthy tweet, the man shared how his son had been nominated for Sports Prefect but lost the election.
The boy who had won misbehaved and was relieved of his position by the school authorities, and was automatically replaced with his son.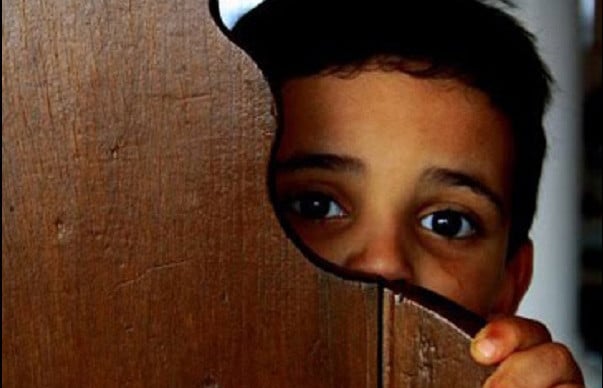 The next day, the incumbent sports prefect who misbehaved came to school with metal and cornered his son, he was about to hit him with the object when the head teacher showed up and intervened.
The boy has now been suspended and the school did apologize.
Read more below;