Young man narrates a situation where he had to choose between his ego or voice out and claim his wife while a soldier man tried to make her acquaintance.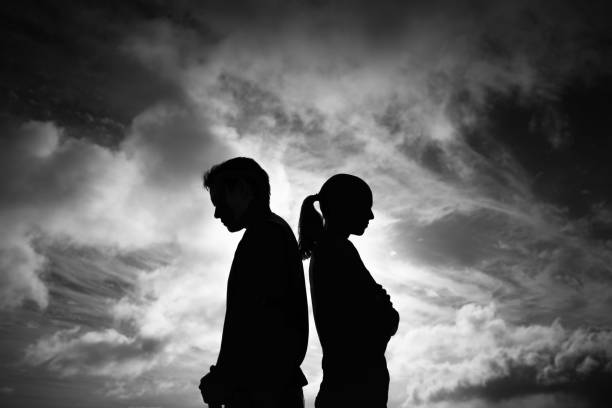 According to a Twitter user who narrated the story, the young man had a disagreement with his wife before leaving home together for work.
While in public transport seated at different positions in the vehicle, a military man noticed his wife and decided to introduce and invite her over to his place.
The story reads in part, "My wife and I had an issue one very morning before we left for work. It was a small misunderstanding between me and her. We were both angry with each other. From my facial expression, my wife knew I was very prepared to keep malice with her that morning.
"She was also angry and didn't mind playing along. I stepped out of the house and she locked the doors and followed me behind. Since we didn't have a car, we always boarded the same bus to work every morning and ensured we sat together- side by side on the bus.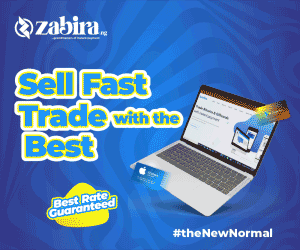 "I was to drop at Terminus and she was to drop at the Old Airport in Jos. But that day, I didn't want to sit close to her. So I sat at the back seat and she sat in front, just beside a soldier man."