Man narrates friend's heartbreaking experience after spending a night at a lady's house
Twitter user, Olajide Alex has narrated how his friend got the beating of his life after spending the night outside his house.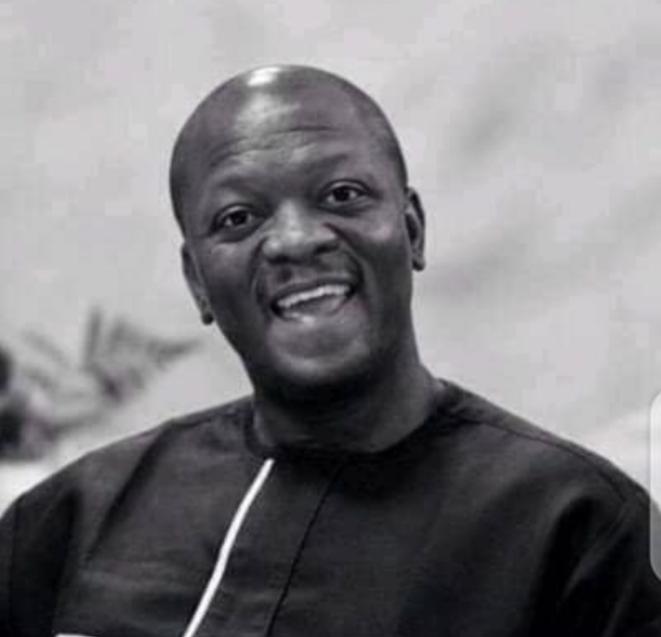 His tweet reads;
"Following @DrJoeAbah earlier tweet about advise, I just remembered something.
My uncle used to warn back then when I entered university that "never sleep in a woman's place overnight. No matter how late, always go home". So as a rookie, I followed this advise.
I had this neighbor who used to discover girls & will inform me so we could visit them. As I was warned, no matter how late I would leave, sometimes leaving my neighbor behind.
On this unfaithful day, my Mongo Park discovering neighbor was nowhere to be found for about a week. We searched everywhere for him & I shameless even went to this innocent girls place but was told she had traveled to Lagos.
One day while we were gathered in our quadrangle, my neighbor's door opened mysteriously. Low and behold it was him, looking pale with sunglasses?️
Where were you? Where have you been? What happened to you? We were all furious with him as to why he went oblivious?
He removed the sunglasses he was wearing & you wouldn't believe the ugly sight on his face. He was beaten blue black with both eye molecules filled with blood. Geeezzzz? what happened?
My guy said after I left him that very night while he was sleeping comfortably in his unusual place of abode, a 4 man gang of robbers came & met his presence and gave him the beating of his life.
He said the shame, physical body pain & bloodied eye injuries he sustained didn't make him come out of his room for a week until he healed.
His takeaway after sharing his horrible experience, "I will never sleep at a woman's place again, no matter how late I will come home"
Short Thread

Following @DrJoeAbah earlier tweet about advise, I just remembered something.

My uncle used to warn back then when I entered university that "never sleep in a woman's place overnight. No matter how late, always go home"

So as a rookie, I followed this advise.

1/

— Olajide Alex-Oni CWM (@jidealexoni) March 20, 2021