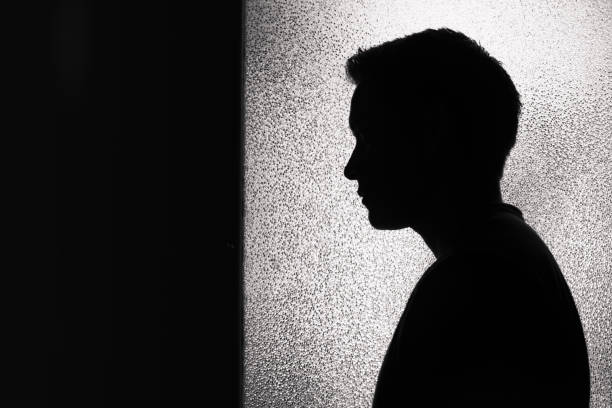 Viral News
Man heartbroken over wife's incessant cheating as she blames devil for seducing plumber
Embattled husband cries out for advice over his wife's incessant cheating that has brought his household shame in the neighborhood.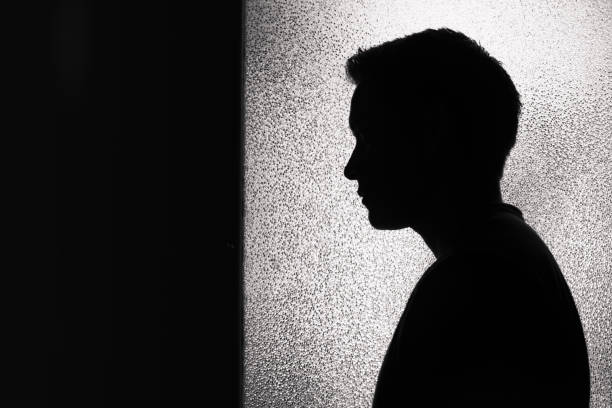 The man who has been married for nine years lamented his wife's openness to sexual activities with any man she lays eyes on.
The situation has gotten so out of hand to the extent that words on the street refer to his wife as a public toilet that any man offloads into.
Read the full narration below …
"I'm married since 2013. I take care of my wife. I've searched myself to see if she's lacking anything. I've also asked her if I'm not giving her enough attention or not satisfying her sxxually. She said I'm trying my best. That it's just the work of the devil.
She has been cheating on me and even bringing the men to our matrimonial house when I'm not around. The plumber I brought in to fix something told me how my wife walked up to him tying wrapper. The next thing she dropped the wrapper in front of the plumber and acted as if it was a mistake.
Ceetee. my problem here is that I can't do without her. Each time I send her packing, I will still be the one to beg her to come back. She will demand I buy her either phone, car , hair etc before she will come back. People now make mockery of me that my wife is a public toilet. I'm sad but I can't help me.
Each time she park out. I won't have peace. I will be restless to an extent that I will start calling people to beg on my behalf. I will completely be a walking ghost. Ceetee I need help please. I don't cheat on her even with my money."