A Nigerian man has ended his relationship with girlfriend after she paid his school fees with the money she earned derived from sleeping with a married man.
In a WhatsApp chat which emerged on social media, shows the man telling his now ex-girlfriend why he ended their relationship.
According to their chat, the man identified as Alex is now into a new relationship but his ex wanted to know why he broke up with her and what his new woman is doing right that she failed to do.
Alex revealed that he ended their relationship for many reasons, one of which includes how she supposedly was not taking care of herself.
The lady defended herself by saying she was very busy trying to take care of his financial needs hence why she did not have time for herself.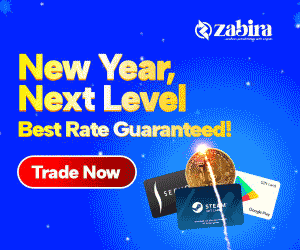 However, he claimed that the major reason which led him to call it quits was when he found out that she slept with a married man to pay his school fees, and that was the height of it for him.
Read their full chat below: