A Twitter user with the handle @viccetti has shared a screenshot of a chat which captured the conversation between an unidentified man and his girlfriend whose son he molested after she left the house.
In the chat screenshot, the said man first denied the incident before disclosing that he was upset because he didn't get any bl*w job from his girlfriend.
He also blamed it on the devil after the lady revealed that her son told her everything that happened while she was away from home.
Sharing the screenshots, the Twitter user wrote;
"So this girl left her son with her boyfriend and the boyfriend made her son suck his d*ck because he wasn't getting some from her. ?"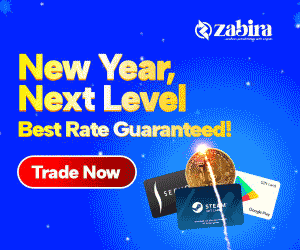 See the chats below;