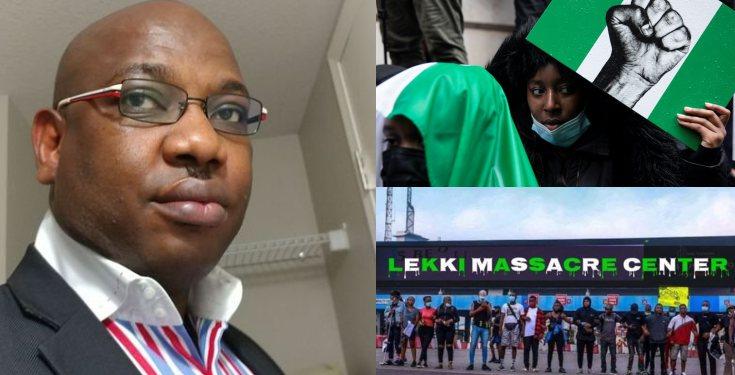 Lekki Shooting: Man offers N1.2m reward to anyone with evidence of casualties
A Nigerian based in Canada, Bayo Adedosu, has offered to give out a sum of N1.2m to anyone who can provide evidence of casualties from the Lekki tollgate shooting.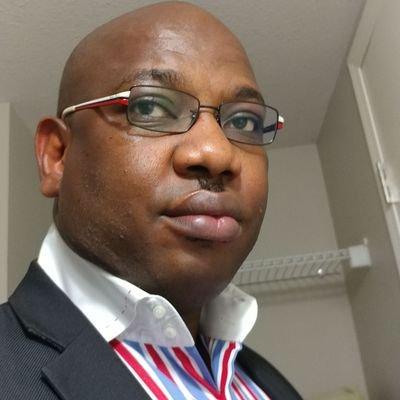 On the 20th of October 2020, the Nigerian Army allegedly opened fire on #EndSARS protesters leaving many injured.
Following the controversy that trialed the massacre, Bayo Adedosu offered the sum of N50K to anyone with proof of the shooting, which was furthered raised to the tune of N1.2m by random donors.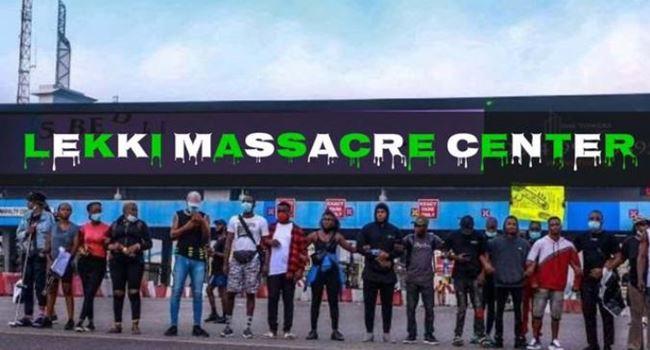 Bayo, via his Twitter username @BayoAdedosu wrote;
"Good morning fellow Nigerians. In the spirit of truth & justice, I am putting down 50k as a reward for anyone who can come forward with VERIFIABLE pictures of dead pple from the Lekki Toll Gate "shooting". Pls note that sending fake pictures comes with dire consequences.
"You must be ready to prove that you took the pictures, the pictures must have timestamp and be assured that you're safe. The money has increased to 150k naira with 2 pple adding 50k each.
"This is not a joke. Let's put a closure to this debacle today. It will also help if you can send pictures of where DJ Switch was dropping the bodies of the dead at the feet of the Army Commandant or her blood stained outfit from lifting dead bodies drenched in blood."

Good morning fellow Nigerians. In the spirit of truth & justice, I am putting down 50k as a reward for anyone who can come forward with VERIFIABLE pictures of dead pple from the Lekki Toll Gate "shooting". Pls note that sending fake pictures comes with dire consequences.

— Tenderbiggie (Eru O B'odo) (@BayoAdedosu) November 15, 2020