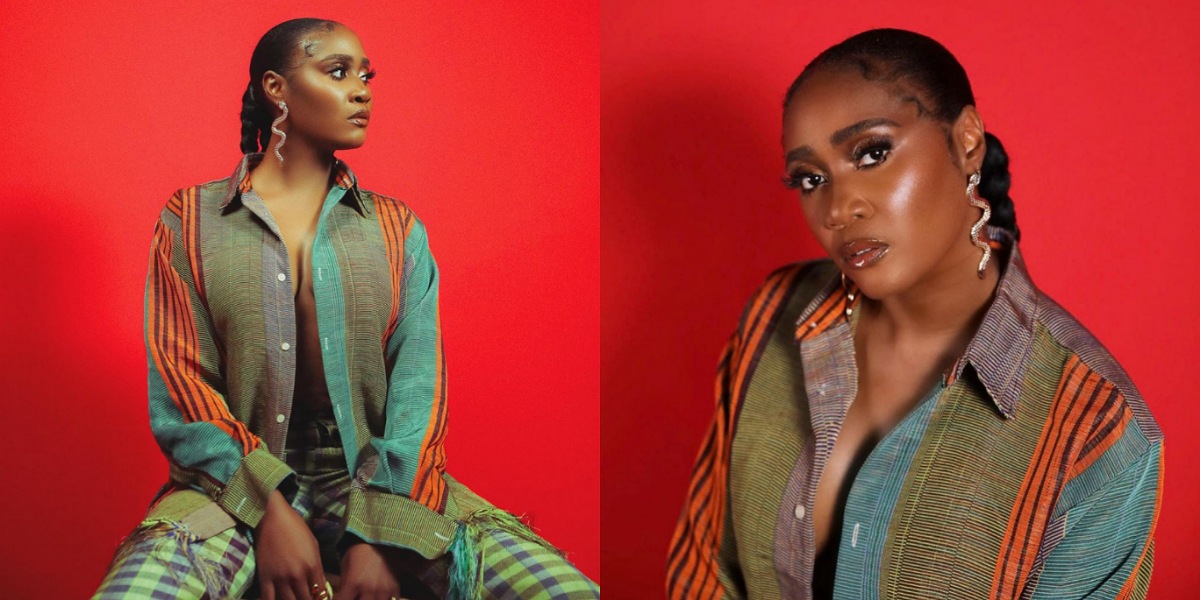 "Learning Yoruba for 'King of Boys' was the most challenging thing I've done in my life" — Actress, Toni Tones
Nollywood actress, Toni Tones has revealed that the most challenging thing she's done in life, is learning how to speak Yoruba in "King of Boys".
The beautiful actress recalled her role in the blockbuster movie "King of Boys", and said speaking Yoruba fluently was the main challenge she had at the time.
Toni Tones acted in the movie as "young Laburu" and had to exclusively speak in Yoruba as a young Oba.
Her revelation came after a fan of "King of Boys", tweeted on the actress' role in the movie on social micro-blogging platform Twitter, and Toni Tones replied under the tweet … saying it was her biggest challenge to date.
In her words;
"I had to learn it for King of Boys. Had no clue what I was saying for just if it. Dele Adetiba, @kemiadetiba's dad was my Yoruba tutor for King of boys. God bless that man for me. Learning Yoruba for KOB was the most challenging thing I've ever done in my life, but God won ?. "
See the post below: