An officer of the Lagos State Traffic Management Authority, LASTMA, has been caught in the act of extorting a road-user of a substantial amount of money.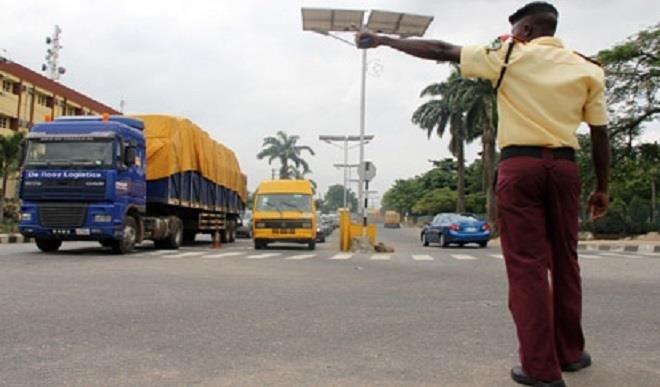 The officer is said to have collected a bribe of 15,000 thousand naira from a traffic offender in Ojota, an area of the Lagos state mainland.
The victim of the extortion however took to social media to lament the ordeal.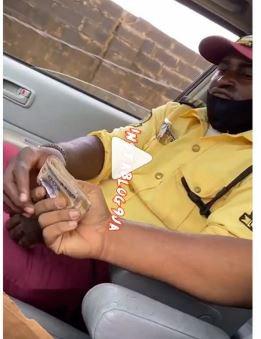 In the video, the bribe-seeking officer could be seen counting the stash and could be heard encouraging the motorist to make haste.
Watch the video below:
View this post on Instagram