Recall the report that lagos recorded its first case of Lassa fever, today we thank God.
The management of Lagos University Teaching Hospital (LUTH), Idi-Araba, yesterday assured Lagos residents that the Lassa fever patient who was admitted to the hospital is responding to treatment.
Mr. Pius Ewa, speaking for the Public Relations Officer of the institution told The Guardian yesterday that the patient came to Lagos from an unknown destination and after medical test, it was discovered he was infected with Lassa fever virus.
He said: "Currently, he is in our isolated facility centre where he is being managed by healthcare professionals and so far, he has been responding to treatment, which is the most important thing.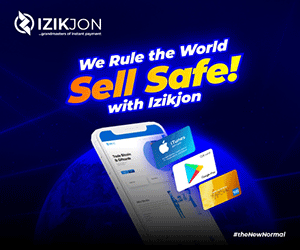 "This is the first case of Lassa fever in Lagos since its outbreak in 2019, but I can assure you the hospital management has put in place proactive measures to ensure there is no spread of the virus.
"Therefore, I will advise Nigerians not to be afraid but keep their environment clean and maintain personal hygiene. The hospital has done contact tracing after the patient was admitted over a week ago and no other case has been recorded since then."