A Twitter user identified by her handle as @_Oroboghene has lamented over the drastic and sudden change in the way she is being treated ever since she got married.
The lady who expressed resentment to this revealed how she is now being treated with the utmost respect and importance compared to when she was single and linked it up with the fact that most people now see her as a man's belonging.
She further expressed how disheartening it is to know that up till this point, women are not valued individually for who they are until they are attached to a man.
The lady further expressed her fear that the issue of gender disparity may actually remain unsolved.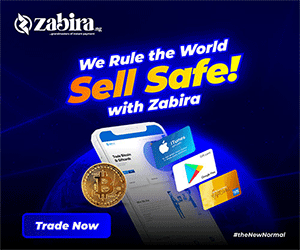 In her words:
"I've noticed the change in the way a lot of people treat me since I got married. There's more respect and regard in general and I know this is because they see me as now 'belonging' to a man. It breaks my heart, tbh. It's 2021 and the worth of a woman is still attached to a man!"
"I fear that this won't be changing anytime soon. Not unless we keep talking and demanding to be seen as more than just properties but actual humans with equal rights.
#Whatareyourfears?"
See the tweets below: