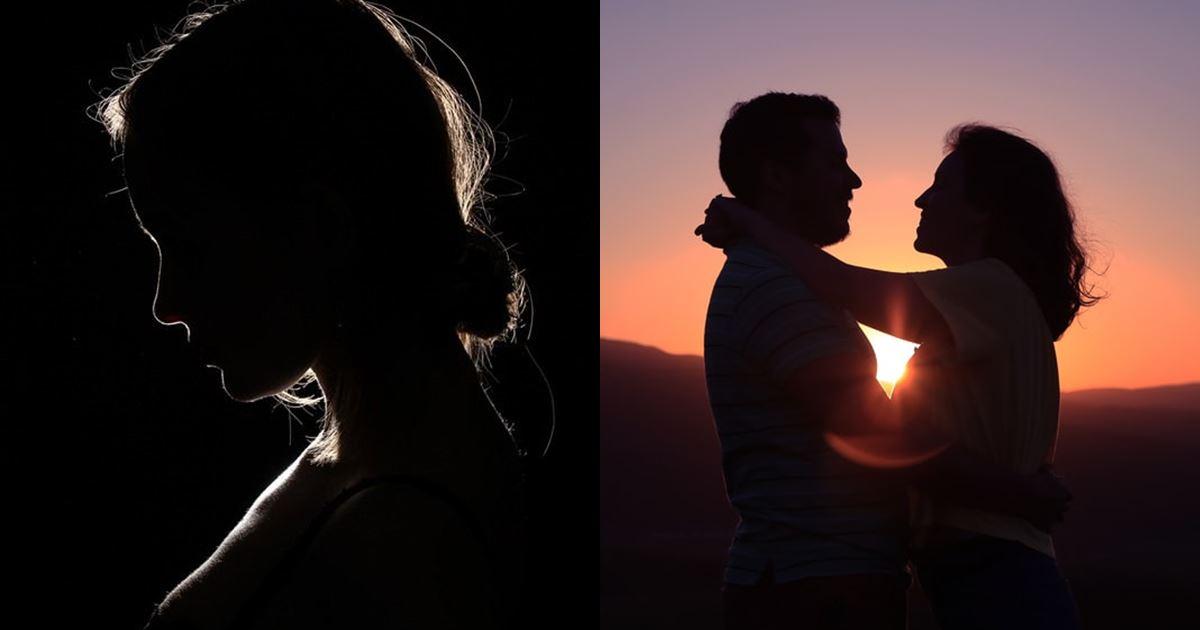 Viral News
Lady who requested celibacy in her relationship laments after her man agreed not to touch her
Lady laments on social media after her boyfriend drastically turned her into a sister figure after she requested an end to their erotic relationship.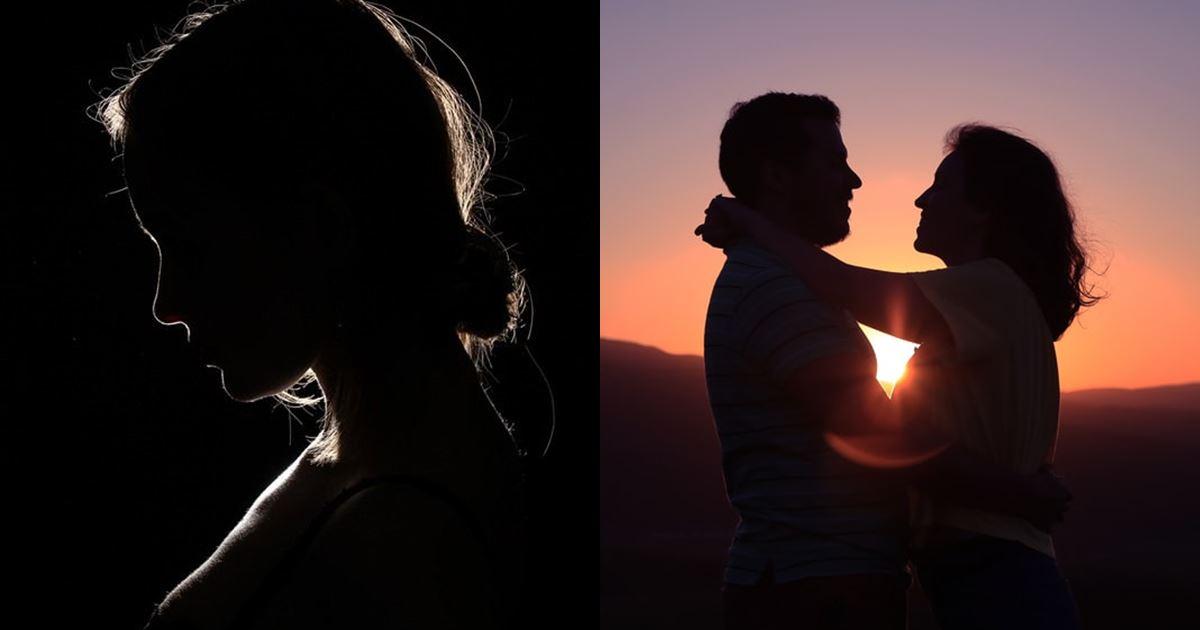 While narrating her story, she admitted to having been the brain behind the whole saga as she first suggested that they stop having sex in their relationship, in order to strengthen their bond with God.
The lady has therefore cried out after it seems like her boyfriend is taking it to the extreme.
She wrote:
"It was my boyfriend that deflowered me and ever since then, his love for me knew no bounds, he got so so attached and I also love him so much. 2 months ago, I brought up the convo about us cancelling s*x so we can move closer to God, the convo went well and he said if that's what I want then we can make it happen. I visited him 2 days ago and I felt so lonely around my own man, he never even looked me in the eyes romantically for once.."
Read the full story below: