In some parts of Imo state, it costs relatively high to marry their daughter and a social media user has just given us a sneak peek of what her kindred are requesting.
A Twitter user with the handle @franca_48 who hails from Ngor-okpala LGA in Imo state, shared a heart stopping marriage list given to her husband.
She shared pictures of the list which is grouped in 4 stages; Ihe Ajuju (1st stage), Ihe Okanezi (2nd Stage), Ihe Amala (3rd Stage) and Ivu Efere (4th stage). Each stage comprises of the list of things her husband and his family are to present.
"Marriage list. No 22 and 23 got me ? Hope my husband will not run away ooo ???"
See the marriage list below;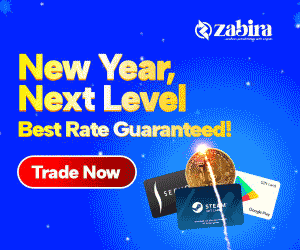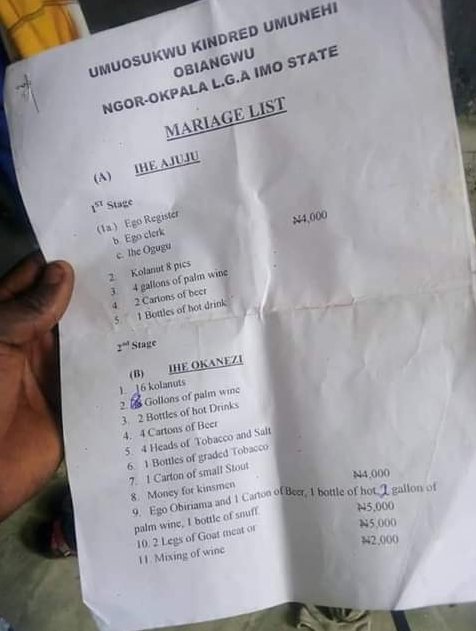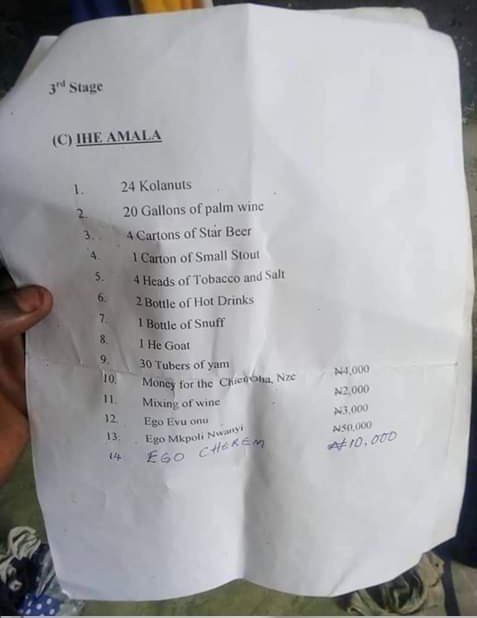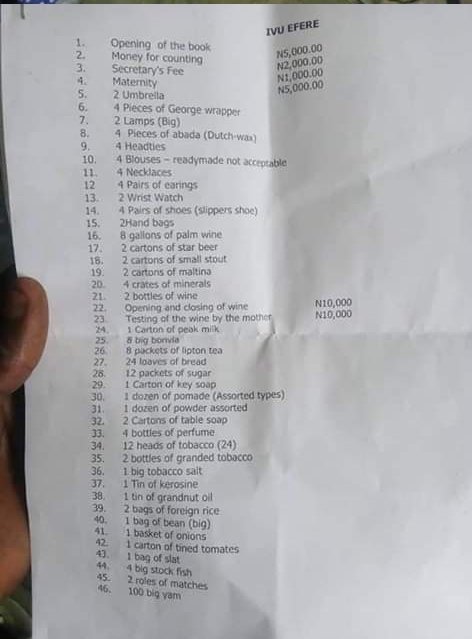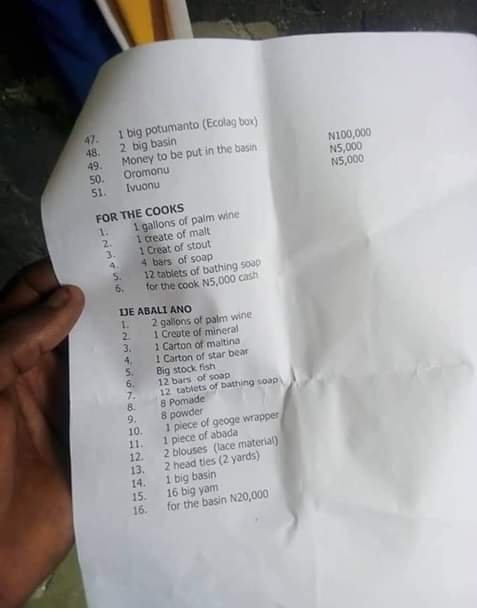 Marriage list
No 22 and 23 got me ?

Hope my husband will not run away ooo ??? pic.twitter.com/KJQvtXOFY7

— Ogechukwu™?? (@franca_48) July 18, 2019