A Twitter user with the handle @tillytate20 has said that women who are successful are always called "Ashewo", even by family members.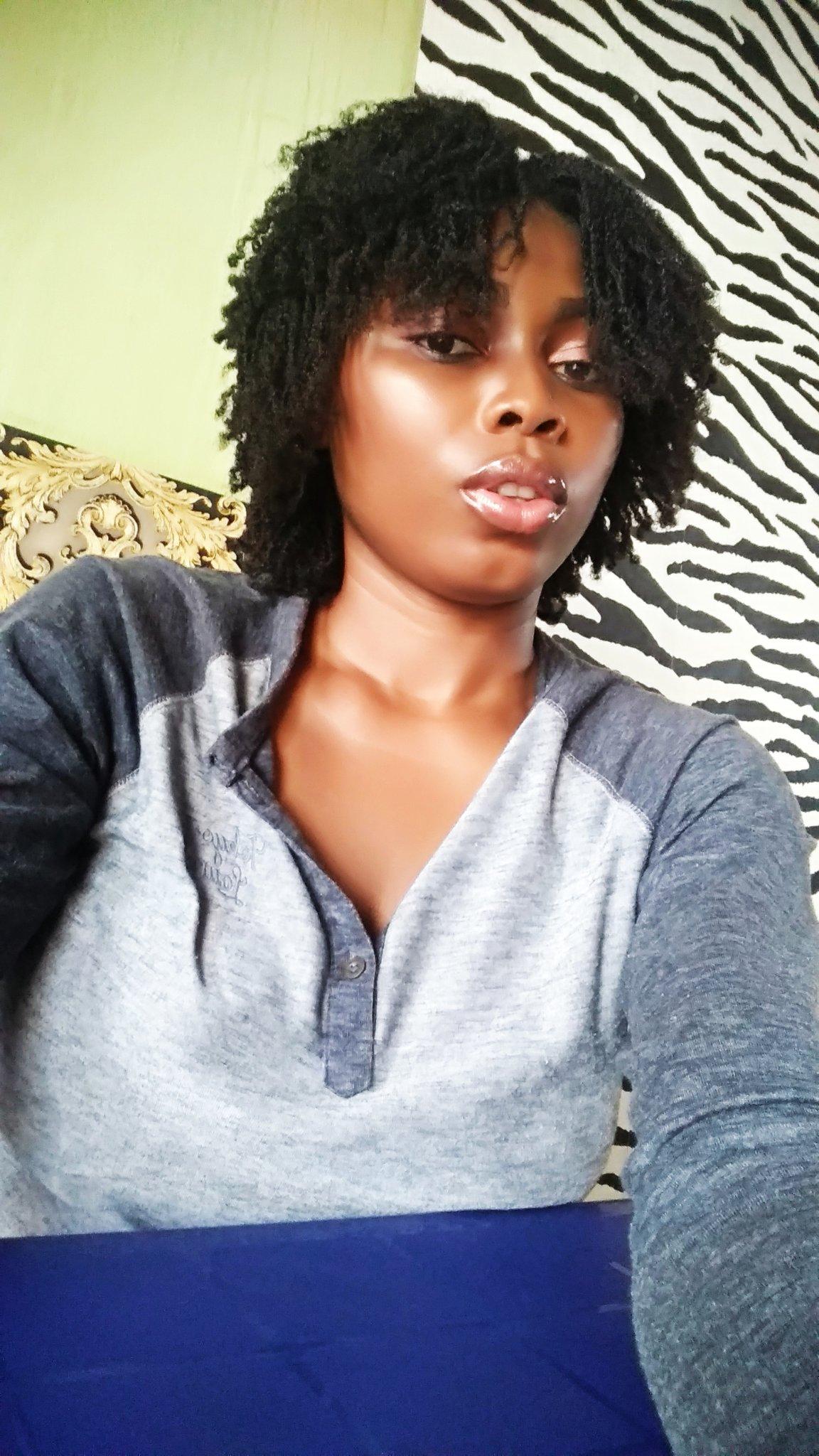 The lady went on to narrate how her uncle visited her house and he went back home to tell her mother that she is into prostitution because she can't afford the kind of apartment she lives in.
She said he was surprised to find out that her mum was the one who paid the house rent for her.
She wrote;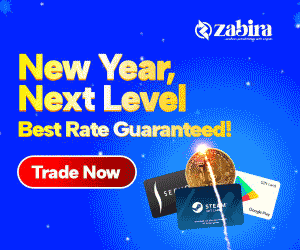 "My uncle came to my house for the first time and went back and told my mum I was doing prostitution in PHC and there was no way I could afford my apartment. My mum pays my rent so imagine his suprise. Ashawo is what you will get, even from family, know that and know peace."