A Twitter user with the handle @__Afolashade has rained curses on her boyfriend after finding out he was having an affair with another lady.
This came to light after a Twitter user with the handle @Danielholkss begged for a retweet when she found out that Shade's boyfriend is planning to hang out and sleep with a lady.
"If you are Shade, you live in Magodo Estate, Abayomi Owulade Avenue to be precise. Your boyfriend Chidi is going to the club this night with Lamy the girl opposite your house and they have planned to sleep in a nearby hotel till Monday.
Retweet for Shade to see pls?", she tweeted.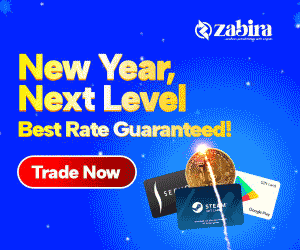 Following the revelation, Shade vowed to deal with her boyfriend and make his life miserable.
"See it has even gotten on to Twitter.
Chidi o le shorire ooo
Your parents will ask you what you have done to make your life miserable when I'm done with you
Idiot
As for Lamy, I always knew you are a slut but life goes on.", she tweeted