A Twitter user who is a Muslim, has recounted the unpleasant experience she had with a Christian lady who she accommodated recently in her home in Abuja.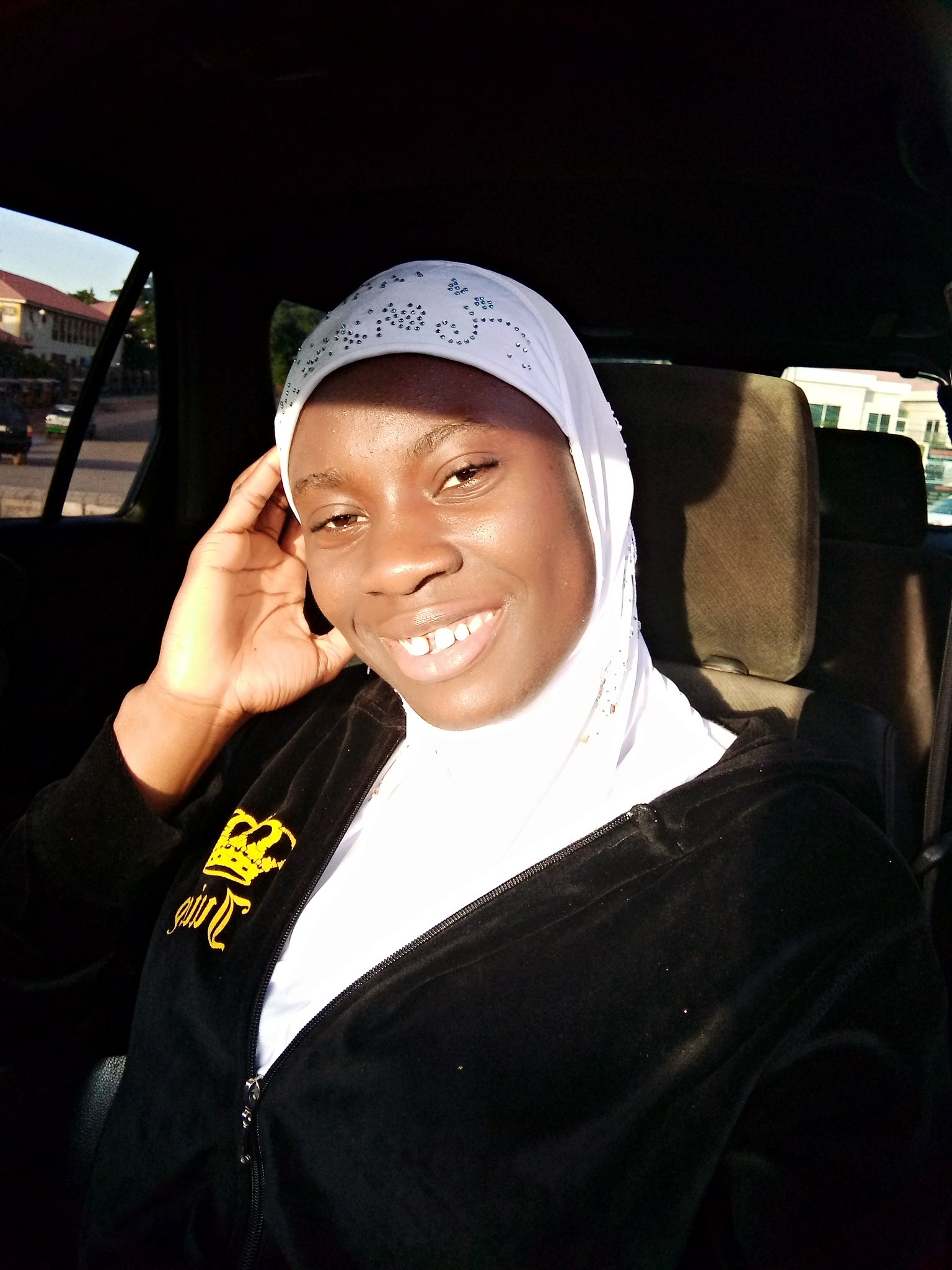 @B_Rihanat said she wasn't friends with the said christian lady and only accommodated her because their mutual friend begged her to.
Rihanat said the lady made snide comments about religion, complained about her mode of dressing (hijab) and spoke about how much she hated northerners.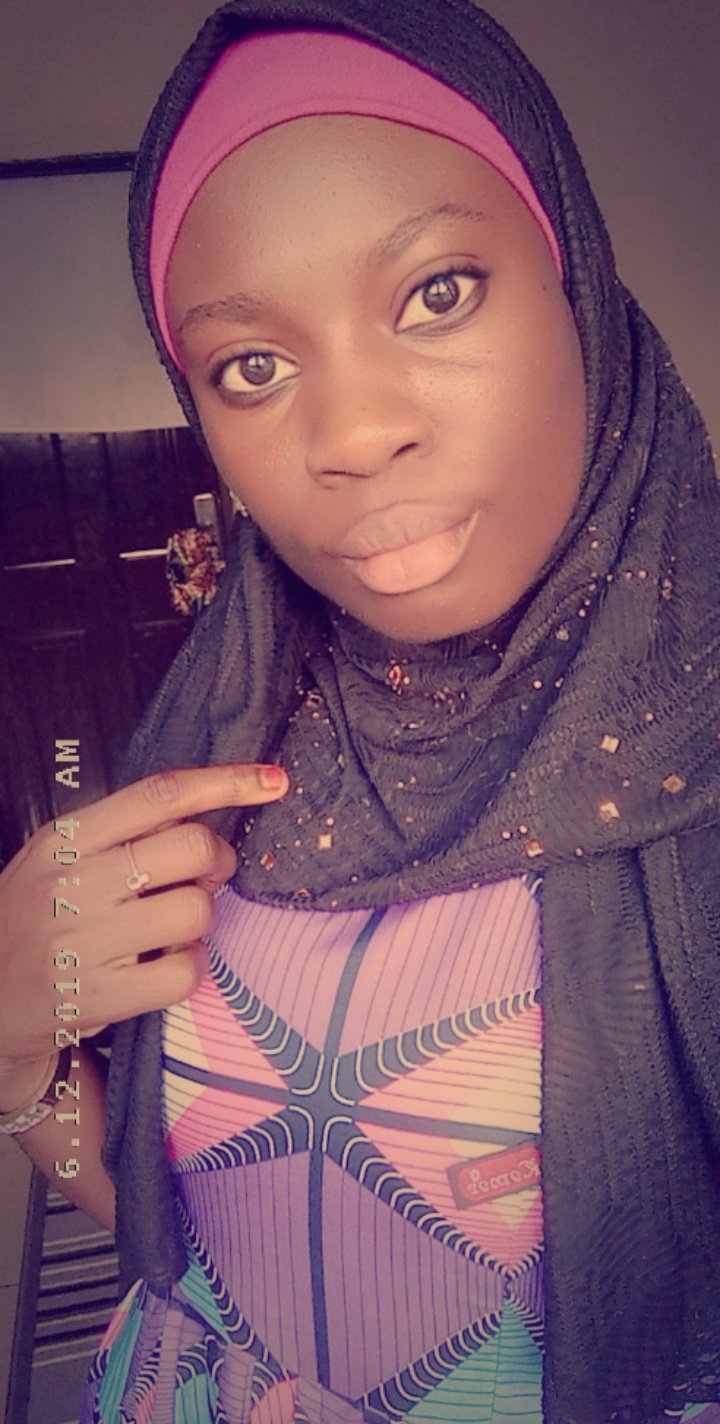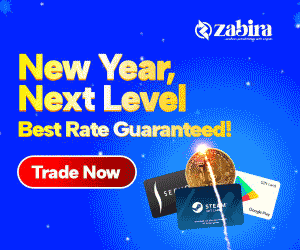 Read her story and share your thoughts;