A lady has lamented due to her boyfriend's attitude towards her after she had a long video call with a male friend of hers who just checked up on her.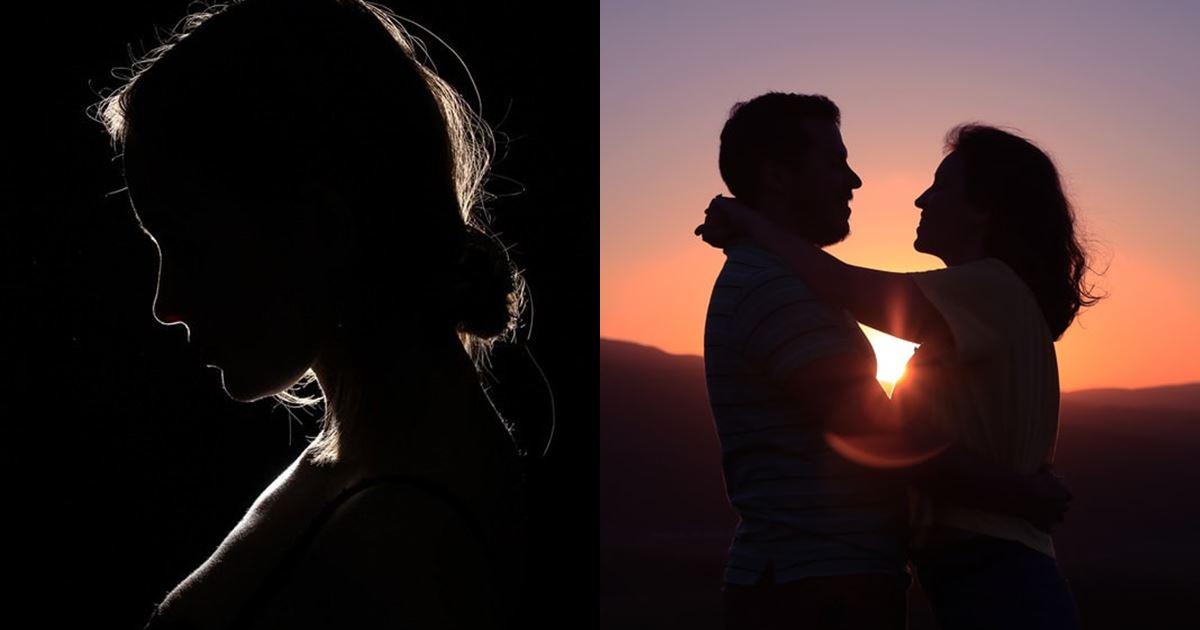 Narrating her plight, she disclosed that her boyfriend attitude suddenly changed towards her after she had a video call with the male friend. She further revealed that he is always against her having friends.
She also recounted when he physically abused her some months ago.
She wrote: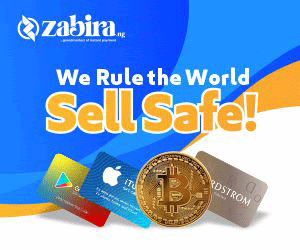 "My boyfriend has been around for a couple of months now… Two days ago I did a video call with a friend… someone from my childhood, a guy.. and before yesterday I don't talk to him, he just called me randomly out of the blues. The call lasted for a long while, the whole time my boyfriend was in the toilet smoking, he came out and started giving me attitude…"
Read the full story below: