There was mild drama in a bus, last week, as a lady was criticized for allowing her two children sit comfortably inside a commercial bus.
The mom had boarded the bus and paid for three seats for herself and her two children, but her action got two men infuriated and they descended on her for "spoiling" the kids.
According to them, she should have lapped them or asked other passengers to help her lap them instead of making them have a seat to themselves.
They claimed her action was disrespectful because some older people couldn't get a seat in the bus and the children should have been told to stand up for them.
However, another passenger defended the lady by saying there was nothing wrong in what she did since she could afford it, but one of the men insisted that that's not the proper way to prepare the kids for future hardship.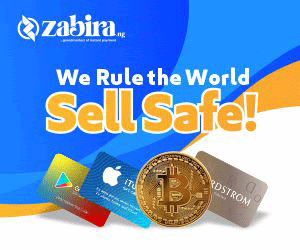 Watch the video below;
https://www.instagram.com/p/B0-ycC2nzih/