A young distressed woman has resorted to social media to express her dissatisfaction with her boyfriend's response to her demand for gifts prior to Valentine's Day.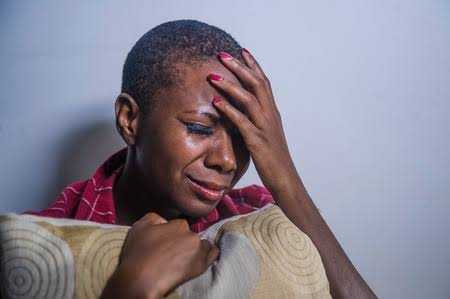 The lady had stated that, she requested that he get an iPhone 13 Pro Max and a Samsung Galaxy S21 Ultra for her as the presents for Valentine's Day.
Enraged by her request which would cost him a lot, the boyfriend restored to blocking her.
According to the Twitter user identified with the handle, Strawb_belief2 stated that the boyfriend neither replied yes or not, he went straight and blocked her.
She wrote:
"So this guy actually doesn't love me! I sent him screenshots of the iPhone 13 Pro Max & Samsung Galaxy S21 Ultra I saw online for him to get me both phones for Valentine, and he blocked me!"