A couple stopped to caution some fruit and vegetable sellers after they allegedly saw them washing their fruits with gutter water.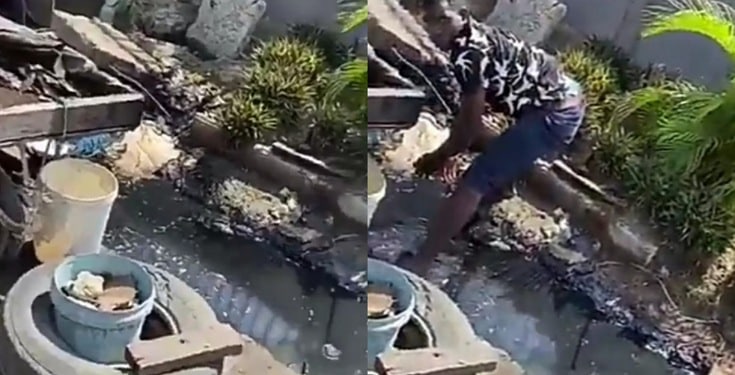 In a video shared online, the couple is seen driving towards the direction of the fruit sellers. On getting there, one of the fruit sellers is seen bent over the gutter.
The fruit seller immediately moves away from the gutter as the lady in the car begins calling him out for washing his fruits with gutter water.
Sharing the video to Twitter, she warned: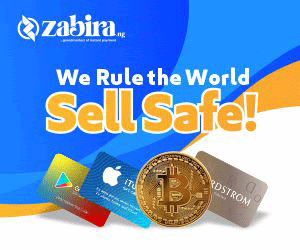 "Good Morning, anyone stay in Agungi area – pls desist buying fruits from the mallams."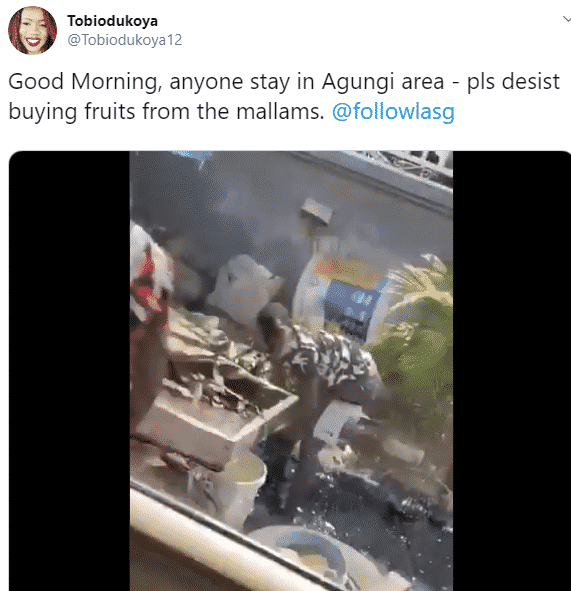 Watch the video below.