A Nigerian lady, Elizabeth Ngwo has bagged a First Class degree in Law after spending 10 years in 3 different universities.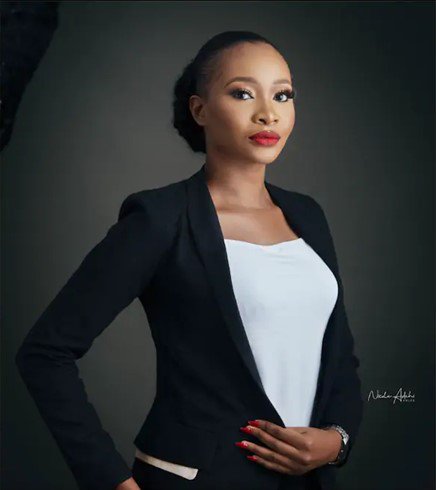 The beautiful lady shared her story on LinkedIn, wherein she revealed that it took her 10 years before she was finally able to become a graduate.
As she bags first class in Law, the lady has also opened up on how she had to study at three different universities before being called to the Nigerian bar as a lawyer.
According to her, when she finished secondary school in 2010, she thought she would not need God, that hard work and her intelligence were enough to make her achieve the goal of being a lawyer.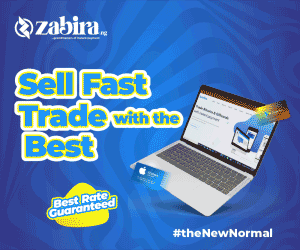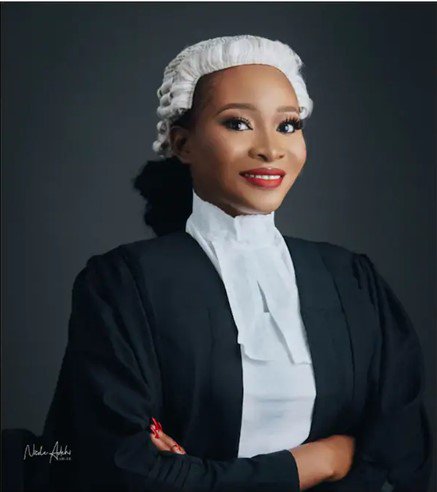 She said several challenges in life later humbled her. In 2014, she lost four years of her life as everything went south.
Elizabeth said when she realized she needs more than herself to get where she wanted, things started falling back into place.
She has now come out victorious after bagging a First Class in law before she was recently called to bar.
In another news, BBNaija lockdown housemate, Laycon has revealed that his genotype is SC, stating it's the reason he's always on hoodie and lengthy socks.
Disqualified housemate, Erica had also said he looks like bones and would die before 50. With this revelation, viewers are guessing Laycon might have earlier disclosed his health status to her.
The fast rising rapper made this revelation during a discussion on blood group and genotype with other housemates in the BBNaija house last night.
In a shocking revelation, Laycon whose real name is Olamilekan Agbeleshe disclosed that SC is his genotype, which means he's a sickle cell sufferer, even though SC has mild anaemia.
He added that this is the more reason why he wears hoodie and long socks all the time as shield from cold. Read up full story to see how Nigerians reacted on social media and also watch the video HERE.